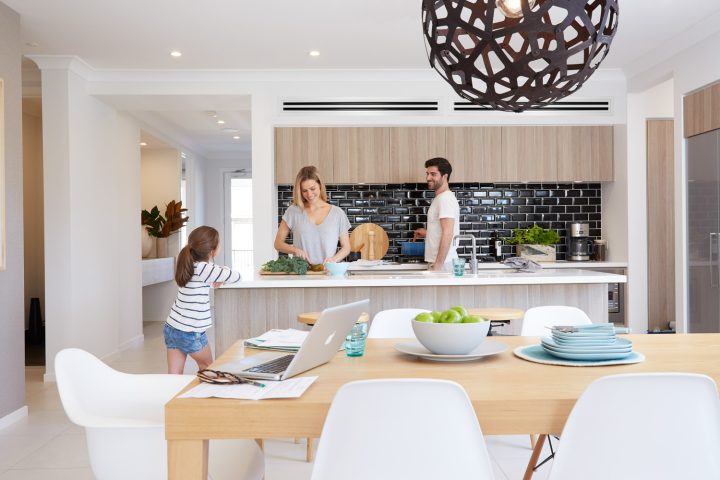 Clear the air: Beattie Air
The truth is a poorly heated or ventilated living or working space is not good for the physical wellbeing of those occupying that space.
To function at our optimum, we all need access to quality air conditioning and ventilation; not only does it protect health and wellbeing levels, it makes practical economic sense.
Established in 1988, Beattie Air provides the soundest solutions in air conditioning, refrigeration, solar, and ventilation for both the residential and commercial sectors.
The residential services provide the installation of heat pumps, ventilation, solar, hot water heat pumps (connected to hot water cylinders), and ducted systems.
For the commercial sector, it designs and builds state-of-the-art HVAC systems for new and existing building projects, such as office, retail, government departments, schools and health centres.
The business also provides a maintenance and repair service carried out by fully qualified refrigeration and air conditioning technicians highly experienced in new systems and equipment.
To find out more about any of the air conditioning or heat pump technologies available, or to arrange for a consultation with one of the team at Beattie Air, call 03 379 4832.
Previous Post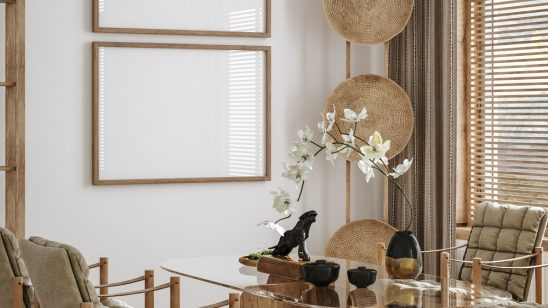 Next Post