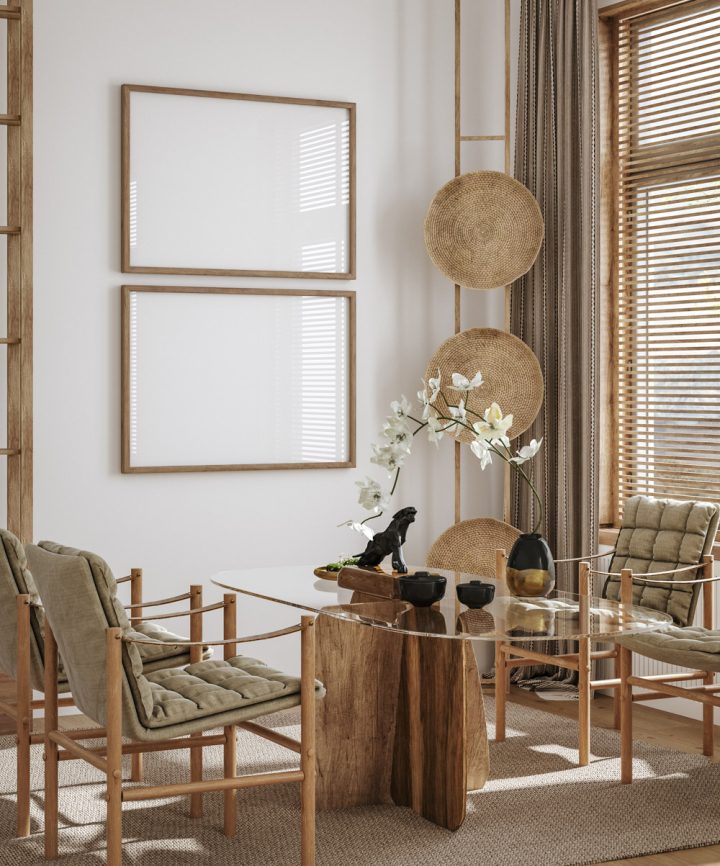 Embracing Japandi style
Kiwis love trying new trends such as Japandi style, which blends the smooth, modern lines of Scandinavian design with the sleek, functional, elegance of the Japanese aesthetic.
Minimalist yet welcoming, Japandi is all about using neutral tones, lots of textures and natural materials. Influenced by the ancient Japanese philosophy of wabi-sabi (a way of life which values slow-living, contentment and simplicity) and the Scandinavian practice of hygge (which embraces comfort, cosiness and wellbeing), Japandi is a natural, clean, minimalist look steadily growing in popularity.
Here are some tips from Metropol to get you started:
KEEP IT NATURAL
1. Opt for neutral, muted colours such as beige, sand, cream, taupe, oatmeal and stone.
2. Avoid brights and whites. The idea is to create a calm, harmonious atmosphere.
3. For contrast use soft Scandi shades pale pink, blue, green or grey – or add richness with a darker accent colour, such as black or a charcoal grey.
4. Use light-coloured natural fibres and sustainable materials, such as rattan, bamboo, cotton, hemp and paper.
5. For visual interest, add in some metal components.
MIX AND MATCH
1. Bamboo, rattan, and wood are excellent choices for furniture. Scandinavian pieces typically feature clean, simple lines. In Japan, it's common to have stained or painted woods and curved shaped furniture. Mix and match the two styles to increase visual interest.
2. Try to make the colour of your wood match as much as possible, to bring the room together.
MINIMAL ACCESSORIES
1. Keep accessories minimal to avoid clutter. Less is more so invest in a few stunning future classic pieces.
2. Invest in carefully curated mirrors, picture frames, artwork, wall hangings, table lamps, vases, and rugs.
3. Use plants as an accessory, to bring nature indoors. Try a bonsai tree or a Phalaenopsis (moth) orchid.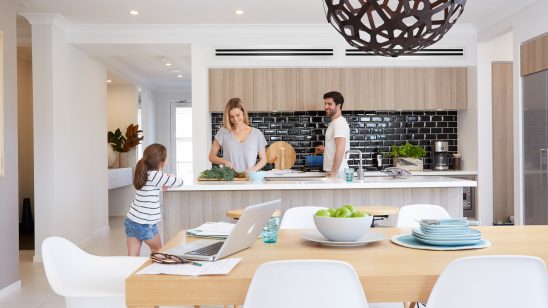 Previous Post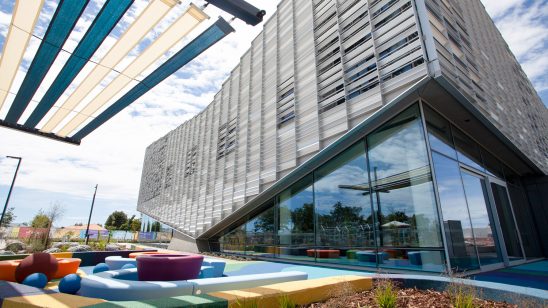 Next Post