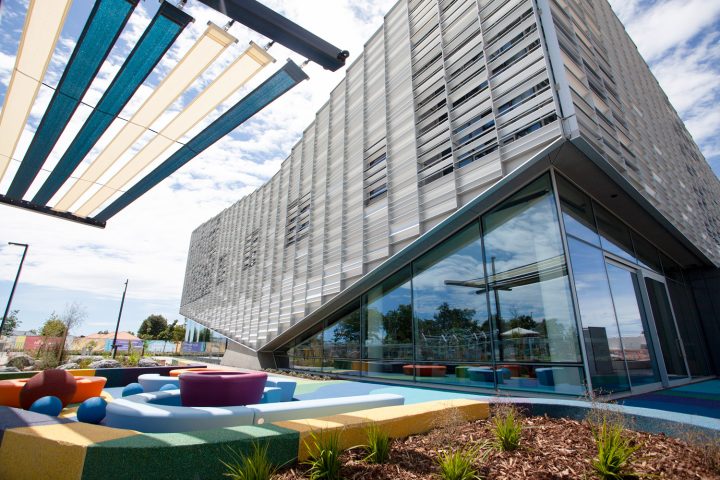 Leading to the world and beyond
Seven years of planning, construction and fine tuning went into Rolleston's $22.7 million library, Te Ara Ātea, creating an exceptional visual and functional civic space.
Opened in December last year, Te Ara Ātea includes nationally significant taonga, cutting edge technology, a sensory space and New Zealand's largest video projection wall.
The 2200 square metre library and multi-functional civic centre sits proudly on Tennyson St in Rolleston.
Its name, meaning 'the unobstructed trail to the world and beyond', was gifted to the community by Te Taumutu Rūnanga, which worked in conjunction with the Selwyn District Council on the building and the landscape.
Designed by architects Warren and Mahoney, it was built by Armitage Williams, with the internal fit out also by Warren and Mahoney.
Some features of the bespoke interior were specially created by Workshop E to tell the story of the region and also the iwi.
Te Ara Ātea reflects and recognises the building's location within a network of traditional Ngāi Tahu settlements and mahinga kai areas on the central part of the Canterbury Plains.
TELLING A STORY
Of particular importance to this network are the trails that connect the many mahinga kai sites on the shores of Te Waihora and across the plains to the Waimakariri in the north and the foothills of the Southern Alps to the west.
This is more than just a place to borrow books.
Inside it features the library, a performance space, technology room, café and lounge, and a wāhi tamariki for younger users.
Outside it sits within a specially-designed landscape, created to appeal to the senses, and includes outdoor instruments, a musical walk, water features, food gardens, sculptures and works by local artists and schools.
A sustainable build
Architects Warren and Mahoney designed with sustainability to the fore, creating a highly insulated envelope with a warm roof and intelligent performance membranes, inside and out, controlling moisture.
Increasing the solid-wall-to-glazing ratio helped to reduce the energy demands of the building, while the clever louvred façade system allows just the right amount of light inside.
The external louvres reduce glare without significantly impacting daylighting on the interior, translating to an 18 percent reduction in cooling load and plant size.
Multifunction sensors are used throughout the building to measure light levels, motion, occupancy, humidity, temperature, CO2 /VOC (volatile organic compounds) and energy consumption.
The façade is also key to the building's mixed-mode ventilation, allowing for heat in winter, and cooling in hotter months.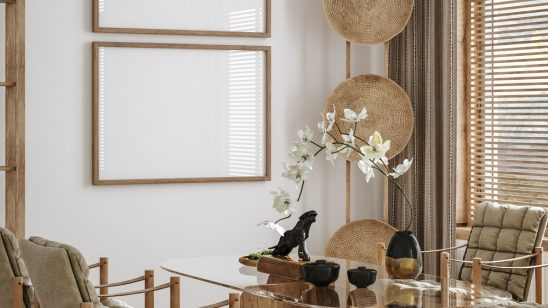 Previous Post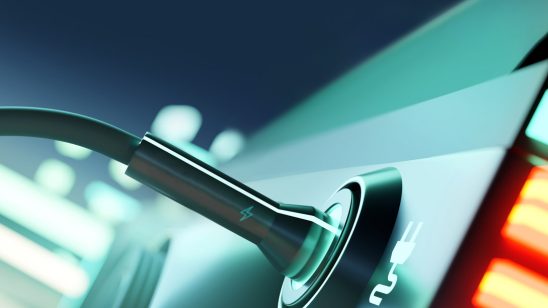 Next Post