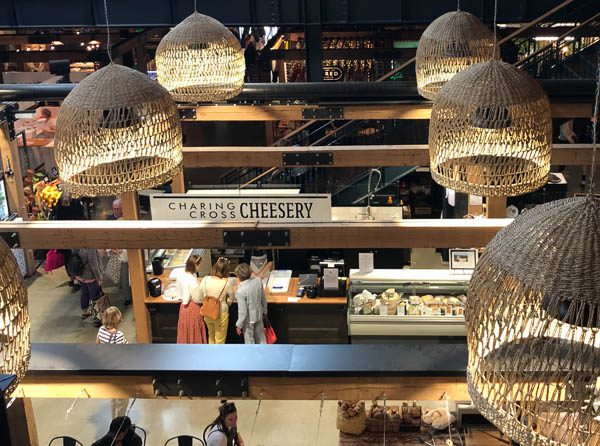 Say cheese: Charing Cross Cheesery
---
Charing Cross Cheesery was born of Sue and Guy Trafford's desire to highlight the wonderful range of artisan cheeses made in the South Island and showcase their own range of sheep milk products.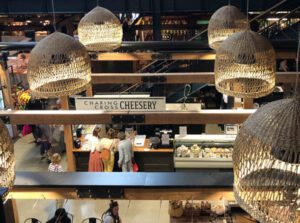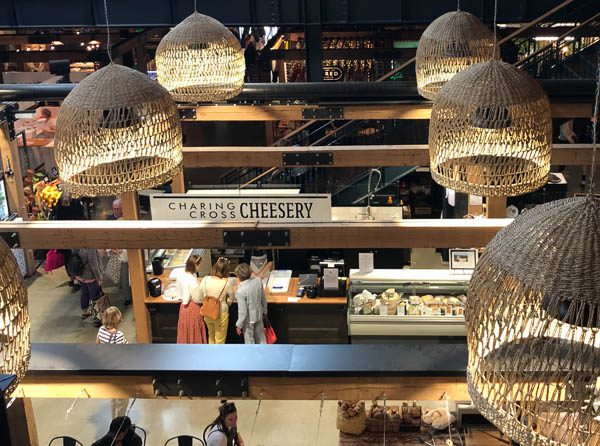 Established in 2012, Charing Cross Sheep Dairy produced sheep milk and diversified into soft cheeses, feta, halloumi, fresh milk, yoghurt, marinated labneh, and gelato.
An extremely enthusiastic market greeted their productions, as well as the nutritional, environmental and welfare values that underpin their farming at Darfield, and prompted a move from stocking speciality shops, restaurants and a farmers' market to their own space in the centrally located Riverside Market.
"It suits with its emphasis on fresh and local, and we've added a range of products from producers milking a variety of species including sheep, goat buffalo and A2 cows," says Sue.
Stocking Kaikoura Cheeses, Wairiri Buffalo, Barry's Bay, Emilio Festa Cheeses, Karikaas, Cranky Goat, and others, the shop provides an opportunity to talk to knowledgeable producers, sample products and learn how best to store and use them.
"There are so many hard-working artisans making unique, crafted products. You can sense the love that goes into their goods", says Sue.
Open seven days, The Cheesery also sells artisan cheese-based gourmet toasties and fresh free-range eggs.
---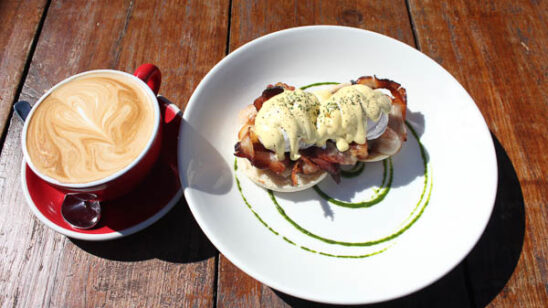 Previous Post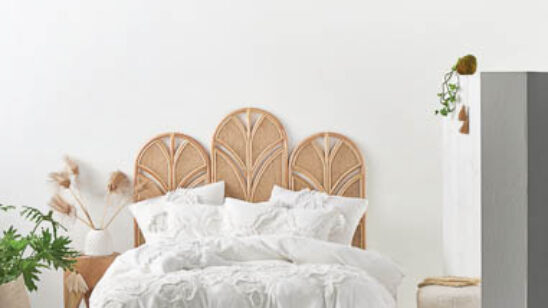 Next Post