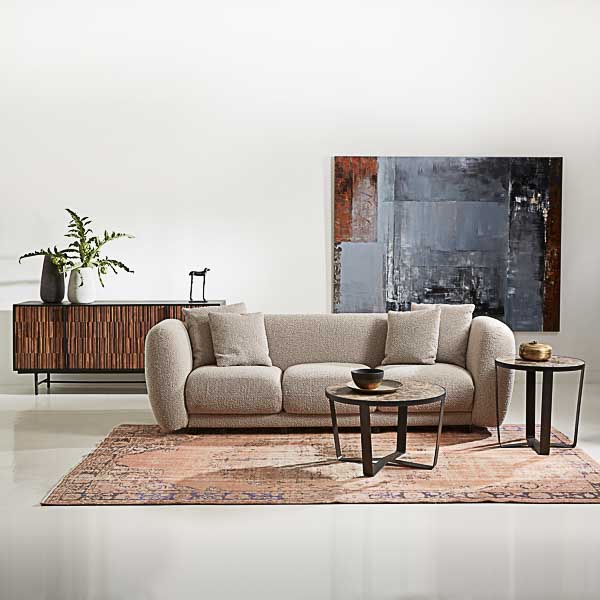 Rug up for winter
---
Our bodies aren't the only things we need to rug up this winter… our living spaces could also do with an injection of rugs, too. These floor coverings anchor a room and work hard to define and differentiate spaces in a home.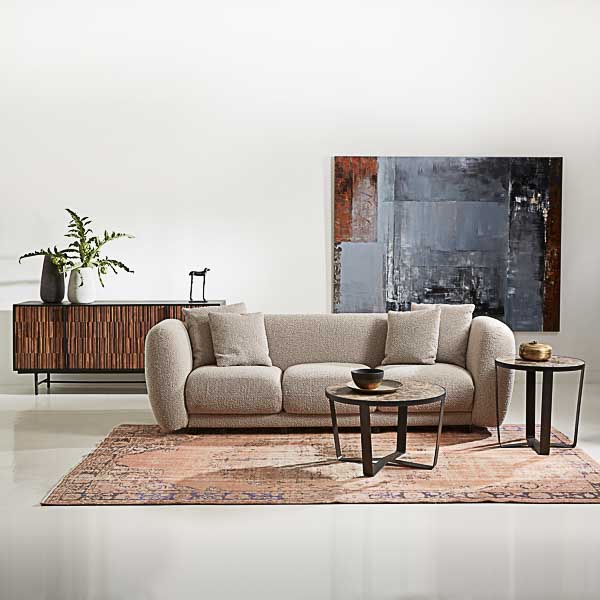 Rugs can be used to frame an area, such as one used for seating or dining, or to texture an area like a bedroom or office. When worked into the overall design of a room, rugs can draw all the elements together – whether in colour, style, shape or texture. Functionally, rugs add warmth and help with acoustics – they also make for a cosy nook in front of the fire or, likewise, in a sunny spot.
In 2021, interior trends are leaning towards rugs in warmer, earthier and neutral tones made from natural fibres such as wool, sisal and jute. These fibres not only contribute to creating a grounding space which connects us to nature, but also tend to perform well in durability, which is important if you opt for a floor covering in a high-traffic zone such as a hallway.
Contrastingly, bold patterns and colours are also tipped to dominate rug trends this year as people opt to express more personality in their home habitats. Think rugs which resemble artwork, and patterns reminiscent of the Art Deco era.
And finally, as with interior furnishings, people want tactile elements in their rugs. This means longer pile rugs are making a comeback, no, not a retro shagpile, a more refined contemporary texture which resembles lush and cosy wool.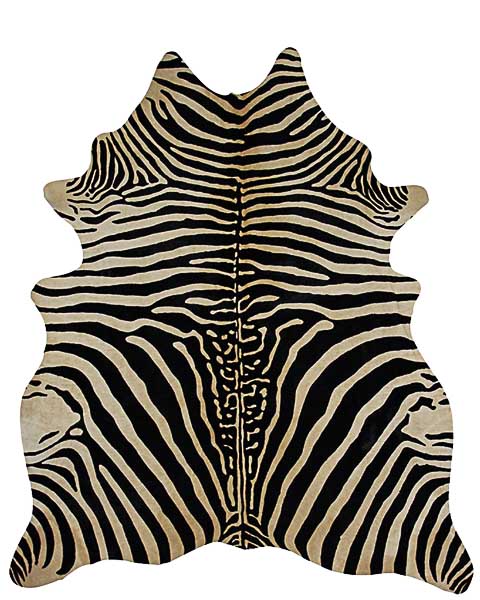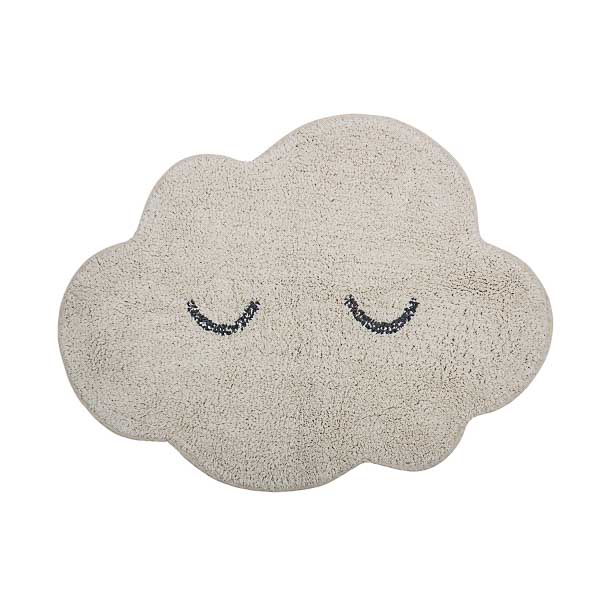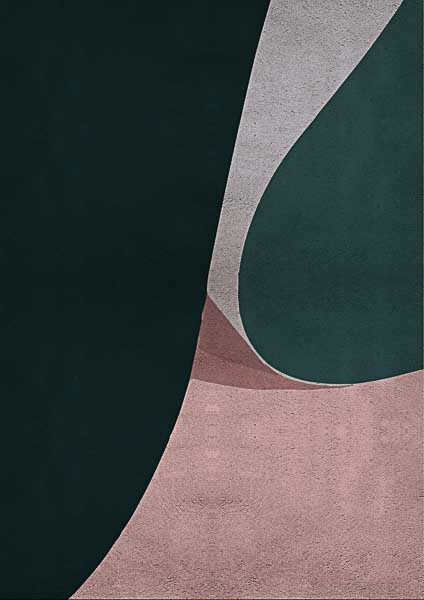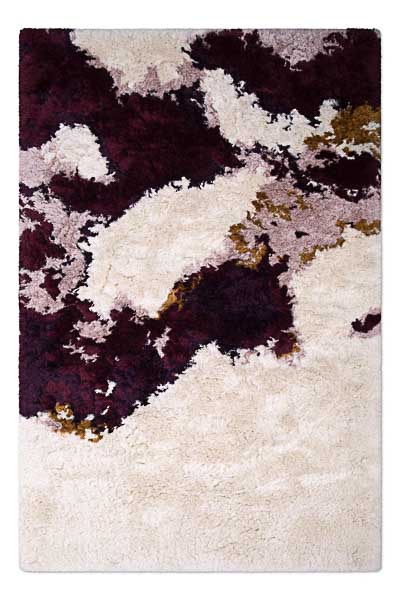 ---
Previous Post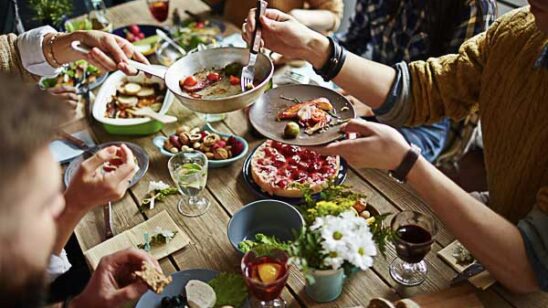 Next Post