Perfectly pretty paisley
---
Paisley, once only popular as a bandana print, is tipped to be a top trend this summer.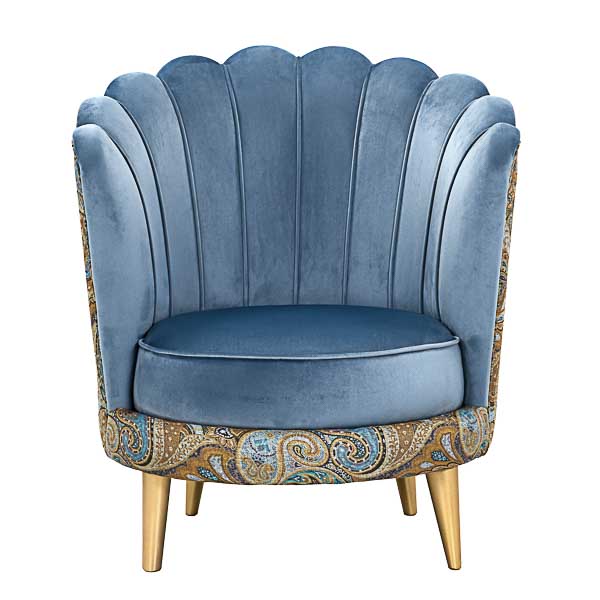 The teardrop-shaped pattern has been a regular on fashion catwalks for decades, and now major textile producers and furniture manufacturers are also embracing paisley.
You too can join the paisley parade whether it be reflected in your fashion, furniture or furnishing choices.
Developed in Kashmir in India centuries ago, paisley was hugely popular in the 18th and 19th centuries, particularly for interior decorating.
Now it is being used increasingly in textiles and wallpapers. Considered both bohemian and luxe, the iconic motif is found on everything from ceramics to curtains to bedding, so check it out.
Less is usually best so if you are using it somewhere in a room's furniture or furnishing, make sure it is balanced by some contrasting plain fabrics, walks or fittings. Mix and match; it's a fun pattern to work with.
Here are some suggestions: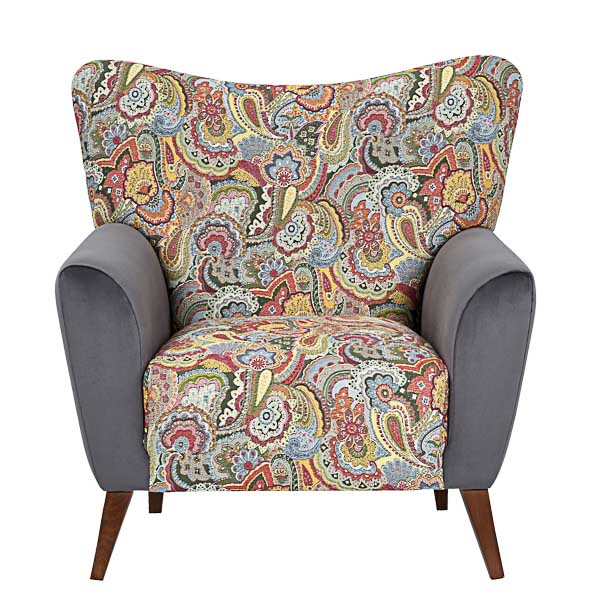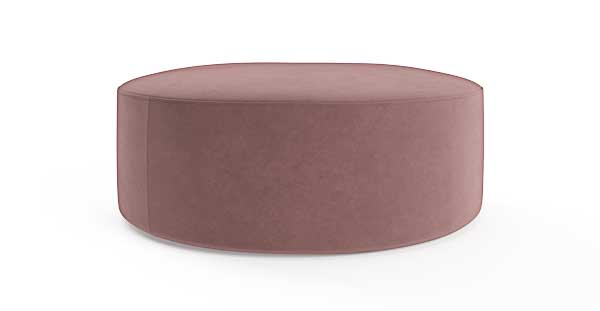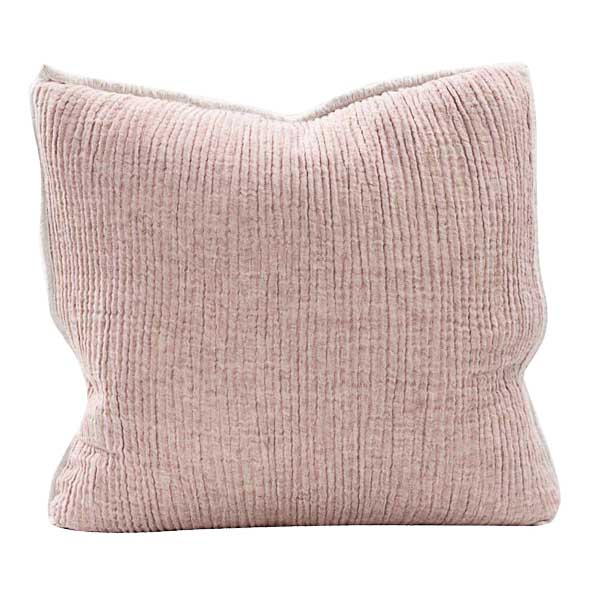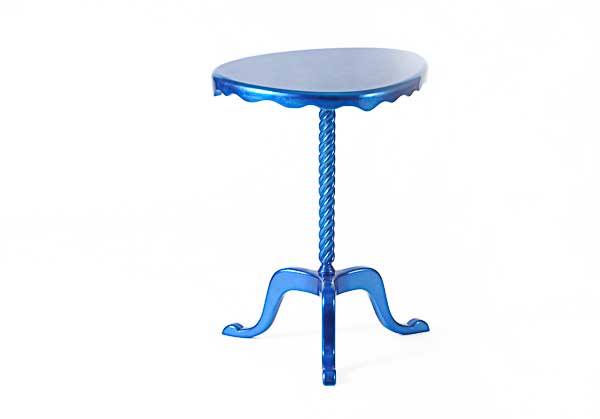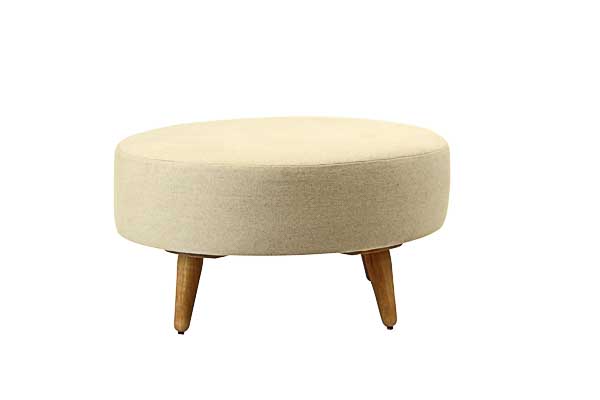 ---
Previous Post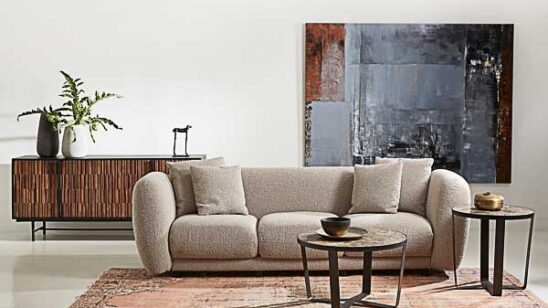 Next Post