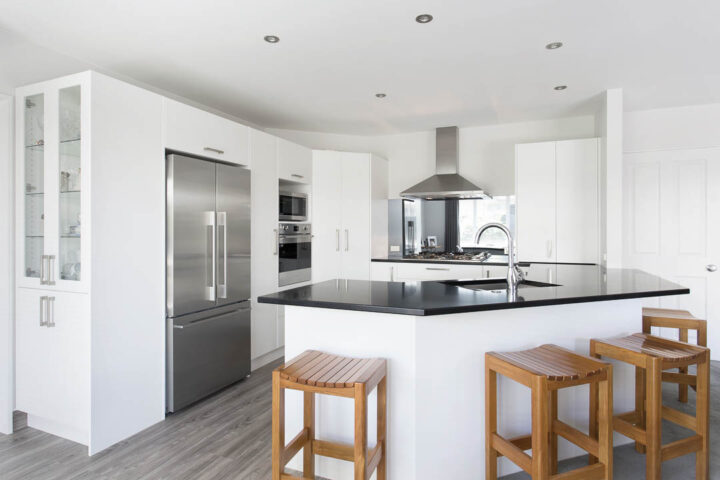 Reconnecting with home: Dream Doors
---
The great thing about Cantabrians is our ability to turn a minus into a plus – be it earthquakes or pandemics, we know what to do; we roll up our sleeves and keep ourselves busy with home improvement projects.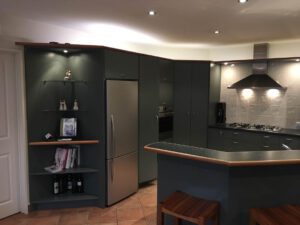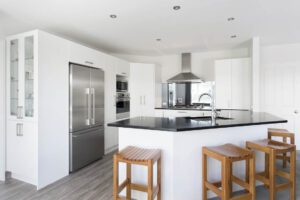 Adrian Kay of Dream Doors Christchurch can attest to that, as the demand for kitchen and laundry renovations, replacements and new build kitchens is on the rise.
"As overseas travel is curtailed, people are reconnecting with their homes like they never have before; they want their home space to feel like it's the best place to be," says Adrian.
Dream Doors ensures the process of creating that transformation is as seamless as possible, from the first consultation to establish client requirements – be it a few cosmetic touches, a major overhaul or a completely new build – right through to the installation, which Adrian and his team strive to keep to the minimum amount of disruption to family life.
With a wide range of quality Aotearoa product choices in benchtops, doors and cabinetry, Dream Doors not only upholds the ethos of locally made, but connects us that much more closely to home as we face these interesting times ahead.
---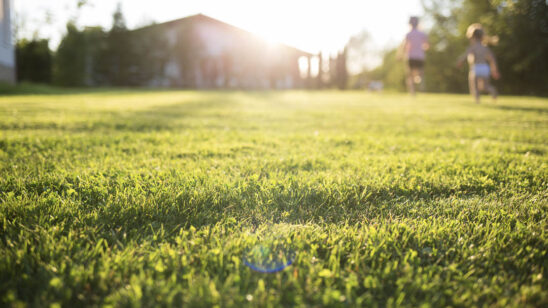 Previous Post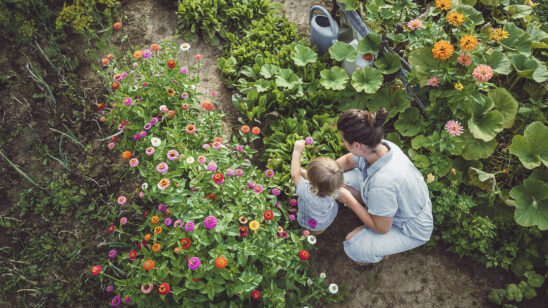 Next Post