---
Life can feel chaotic right? So, when it comes to creating the perfect abode, it's no surprise that people want to simplify their homes and interiors to create a space of calm and comfort.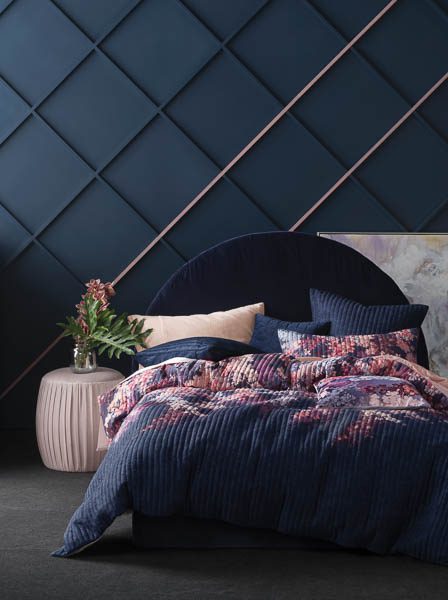 The colour purple is known to evoke a sense of calm, and if done right, it can be a distinguishing colour in your home. Interior colour schemes that include lavender, plum, violet and greyish-purple have become a perennial favourite in interior design trends – and now homeowners are catching on. Whether you're looking for regal elegance, or seeking a subdued shade, purple tones can be beautifully infused into your home. Trying new paint colours is a practical and creative solution that can dramatically change the way rooms look and feel.
However, bold colours that are far from neutral can sometimes be hard to process. If you're wanting to add purple into your interior, small steps like adding artwork, decorative vases or even flowers will help you acquire the taste to see if it's right for your home. Purple hues can be paired with fresh white tones and brown upholstery fabric to create a pleasant and romantic interior design; or to tone down the purple haze, you can also mix it with other colours such as indigo blue, gold or silver, as well as neutrals. For the bold and the brave who want to take big steps – choose bright and sharp colours like citrus yellow and emerald green to pair with purple for a dramatic statement that will turn heads in your home.
---