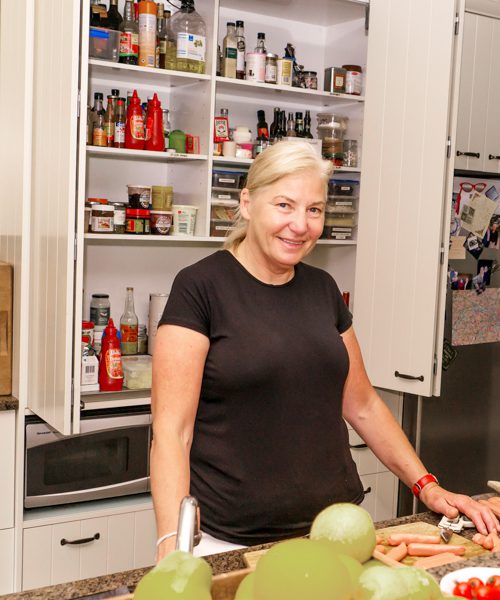 Personality on a plate: Fiona's Food provides more than just great food for your wedding
Fiona's Food is personality on a plate – a delicious affordable catering option for any wedding.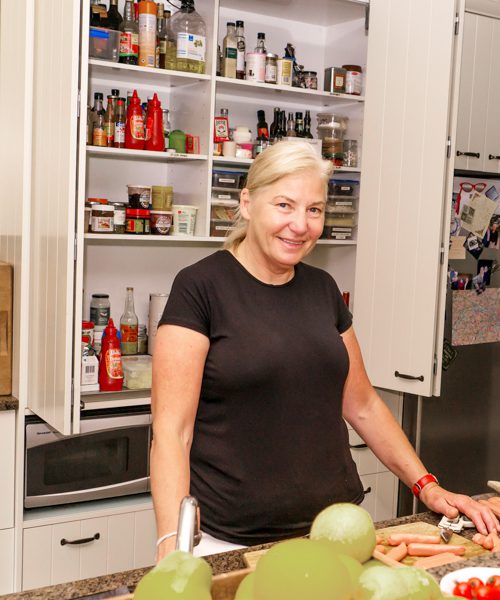 For 11 years, Fiona van der Pol has run a boutique catering business. Her only qualification: bringing up four children! Cooking from the heart, she's super-efficient, enlisting daughter Flossie when needed. Freshly made, nothing's from the freezer.
"Long live rustic," Fiona says. French-rustic style springs to mind with her flavoursome plates. Slivers of lemon slice have a crunchy base melding into a velvety zest. Ginger crunch is equally sublime, as are bacon-wrapped sausages glazed in honey, mustard and rosemary. There's crowd-pleasers aplenty in her repertoire.
Lunches, morning and afternoon teas for the likes of PGG Wrightson and the Chamber of Commerce are her bread and butter. However, the sassy home cook has catered many weddings with delectable sharing platters.
She also hosts group cooking lessons, ending in laughter-filled banquets – ideal for hen nights of the culinary kind.