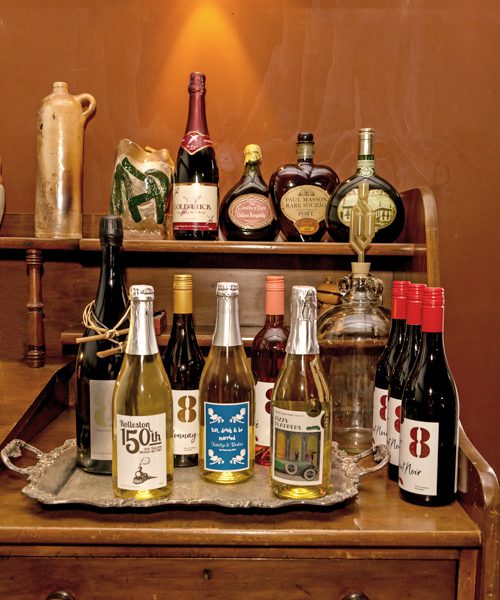 A unique commemoration: personalised wine bottles for your wedding from Straight Eight Estate
An award-winning range of single vineyard wine with beautifully personalised labels is a unique way to commemorate your special day.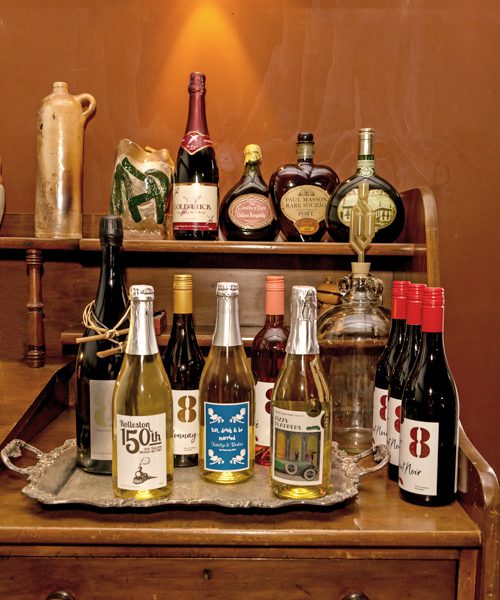 The friendly, down-to-earth team at Straight 8 Estate can help with wine selection and also organise personalised labels to reflect the bride and groom's style and theme. "Whether it's for your special occasion or for a gift, we can custom-make any amount, from small to large numbers," explain owners Mary Jamieson and James Shand.
Straight 8 Estate opened its cellar door in 2012, offering free wine tasting in a friendly, relaxed environment. Group bookings are welcome and customers can wander around and chat directly with the owners. "There's always a good special on here or you can buy online and have the wine couriered to your door."
Straight 8 Estate is located at 2321 Main South Road Burnham, phone 03-347 6878 or visit straight8estate.co.nz.