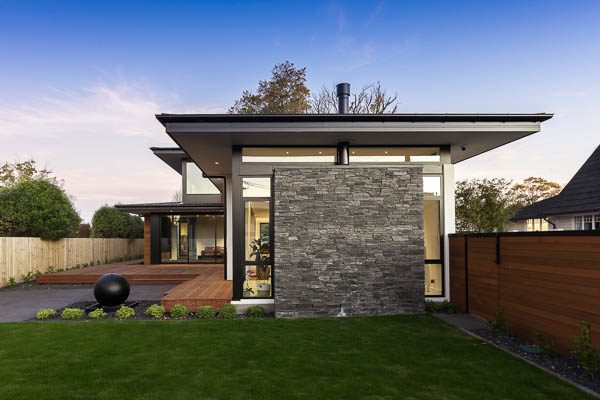 Perfect Timing: DJ Hewitt Builders
---
It was perfect timing for a perfect home. For a thankful family in leafy Strowan, their DJ Hewitt new-build topped expectations. The big move was five months ago.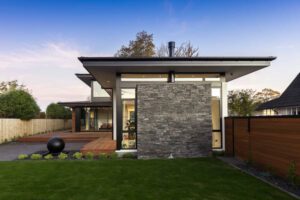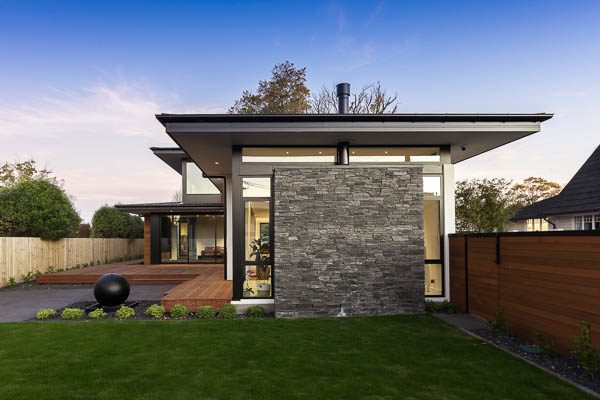 However, the ultimate test for a couple with young children was lockdown life at home in their bubble of four.
"This really feels like we were living in a holiday house," Jing Lu says.
"It's such a relaxing house, where the kids can play and run."
Jing and her husband Tom Tian, a property manager, bought the 870sqm section three years ago, for their first-time build and 350sqm forever home.
"We searched for a good architect and met with Darren O'Neil, who introduced us to DJ Hewitt Builders. I found Daryl to be very honest, with a real passion for his work. He would focus on every little detail, so that everything would be perfect – just like we wanted. Our Project Manager Simon Livingstone was so hardworking and very organised through the process".
The interior fuses dramatic black with wood and neutrals, the schist stone gas fire feature wall extending to the stunning exterior of cedar, plaster and black flashing.
Daryl's wife Tara, an Interior Consultant, worked in solutions for a sleek modern-designed kitchen of dramatic dark tones, grey stone and natural-wood island and steel-framed pendant lighting.
"Tara had great ideas, such as recommending the best appliances."
Jing, who owns Cheeky Sparrow Café, loves to cook, but also likes a clean and tidy kitchen when entertaining guests.
The solution: the walk-in pantry which houses the gas cooktop, bench and sink, closes off with a sliding door.
"We can look over the St Andrew College field from the upstairs master bedroom and two children's bedrooms. We have master bedroom downstairs too, for my overseas parents to stay in the future. I'm also enjoying the automation system for lighting, blinds, audio visual, gas, security camera, and under-floor heating".
The office is separated by single glass door – but for now it's a playroom opening up to the lounge.
Another sliding glass and black-aluminium door between kitchen and hallway means Jing can still keep watch on three-year-old Hannah and five-year-old Roger.
Hannah proudly told her preschool teacher, "I've got a new sparkle house!"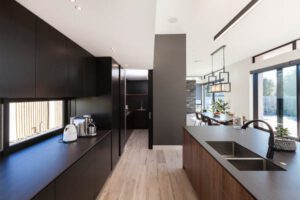 ---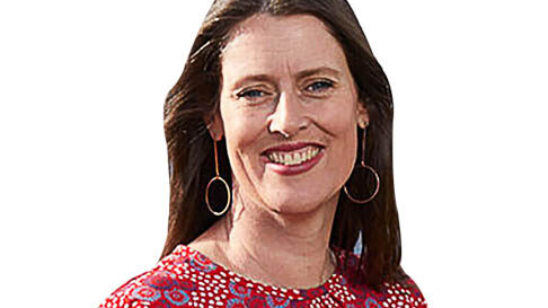 Previous Post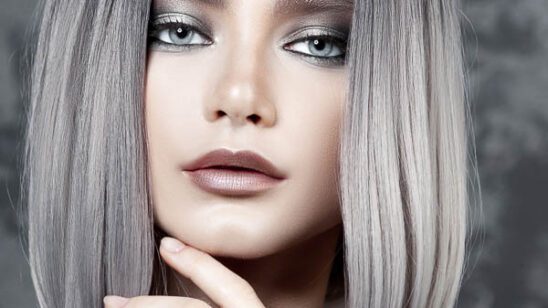 Next Post