---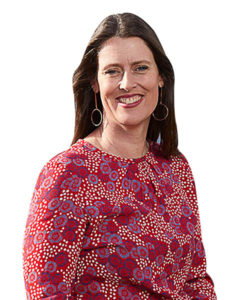 The economic impacts of the COVID-19 pandemic are unprecedented.
If we are to save jobs and businesses, get the economy going again and ensure Christchurch is well positioned for the future, we need to do so together.
We have a chance to usher in a sustainable future by working together to save jobs, to support local businesses and to reposition Christchurch to deliver inter-generational wellbeing through a smart, sustainable and future focused economy.
It will take a collective commitment across the community and public and private enterprise to make this happen.
We need to balance necessary and urgent activity with longer-term recovery planning to usher in a sustainable future.
Our early economic recovery planning encourages people to think about working within three horizons: response, recovery and ultimately, repositioning the city for a stronger future.
In this early stage, one of the most powerful tools we have to hand is consumer spending.
Consumption accounts for 60 percent of economic activity, this means how you choose to spend your income makes a difference.
The money you spend on everyday items doesn't just go to the business owner. It trickles through the community, it goes to workers, it goes to suppliers.
It keeps people in jobs.
I realise not everyone can spend and times will be tough for many.
But, if you are one of the lucky ones to come through COVID-19 with a job and your health, now is the time to spend locally to support businesses and keep people in their jobs.
---