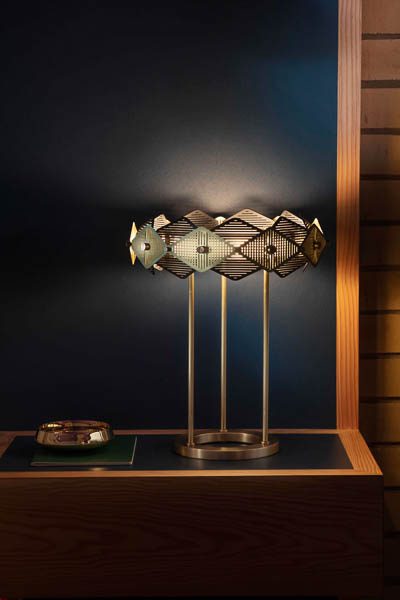 Lighting the way: Trenzseater
---
Whether you are a classicist, a seeker of the unique, or a connoisseur of the contemporary, Trenzseater has the lighting design to illuminate your world.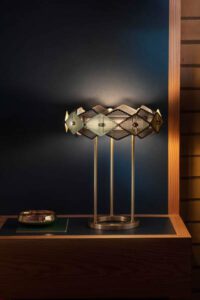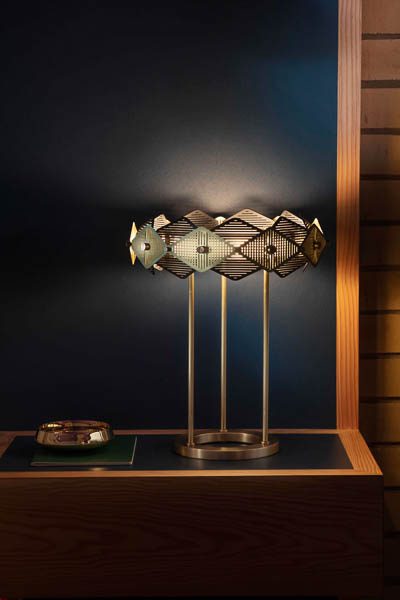 New designs emerging from Europe feature metallic finishes but done in a fresh way.
"We are seeing some beautiful, very unique gold and silver leaf among recent standout offerings," Ben says.
"We are even seeing gold and other metallic tints on glass, which looks amazing and is difficult for mainstream manufacturers to copy – they shine and sparkle in the most amazing way when you turn them on. Conversely, dulled-down and worn-in bronze and matte black features create a lived-in feel that lends a touch of understated elegance."
There is a large range of timeless light fittings too, which you can be sure to love for a lifetime because they simply will not date.
Ben says lighting "sets the tone and the look of a home, and it's one of the first things we consider when looking at an interiors project.
If you ensure light fittings reflect your personal style, you can't go wrong."
Once style is established, next consideration is scale. Ceiling height and room size must be carefully considered, especially when it comes to installing pendant lights.
"Scale and dimension of the piece is crucial," Ben says. "A huge beautiful light fitting can't reach its full potential in a narrow and restrictive space."
However, with the eye and experience of Ben, Hamish and the team at your side every step of the way, choosing and positioning lights is a pleasure.
"It's a gift that keeps on giving, when you've got a beautiful light fitting. It lifts your spirit every time you flick that switch."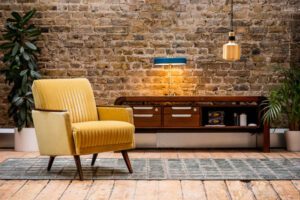 Offering a portfolio of international brands which are imported and distributed around the country, brothers Ben and Hamish Lewis travel extensively, handpicking fittings for their style, name, quality, and heritage.
"All of our lighting is sourced mostly from Europe and America," says Ben, who cites the Jonathan Browning, Bomma, Buster + Punch and Eichholtz brands as among some of his clients' favourites.
Examples of all light fittings selected by Ben and Hamish are displayed on the showroom floor, so you aren't limited to looking at a catalogue and hoping for the best.
Trenzseater offers a full interior design service with a deserved reputation for detailing some New Zealand's finest residences and commercial premises, gaining international recognition through awards at the International Design and Architecture Awards, the International Design Awards (IDA) and the Andrew Martin Design Review.
Most recently they won their category in the International Design and Architecture Awards in London last year.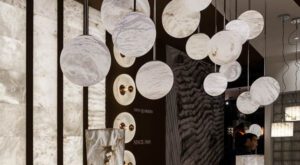 ---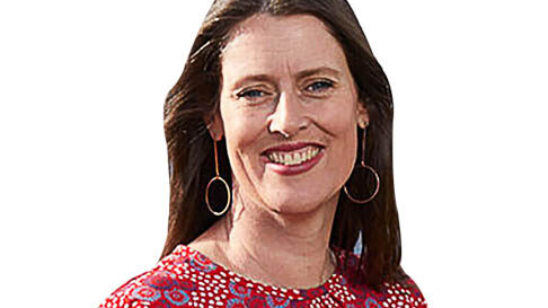 Previous Post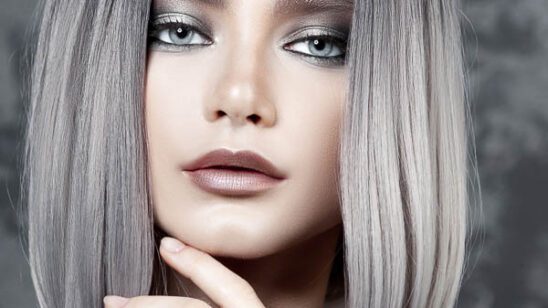 Next Post