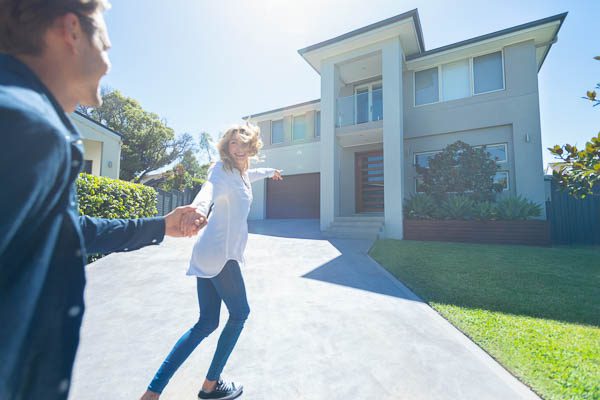 Opening the gate to community: Designer Homes
---
Ajit Kumar, Executive Director Designer Homes, spoke to Metropol about gated communities, a concept the company is embracing in a new venture. Designer Homes has identified the gated community model as a unique model which has not been tried out by most builders in this country, with the hopes of creating a niche.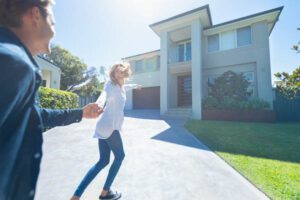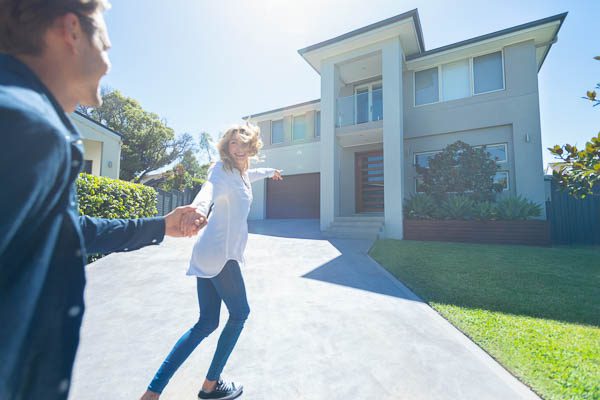 WHEN, WHERE AND HOW DID THE CONCEPT OF GATED COMMUNITIES ARISE?
The concept of gated communities is not really new. In history you learn about fort kingdoms, protected by a moat with one or two approach roads. All the subjects would have their homes inside the fort and practically all amenities would be available within the fort itself. That is probably the first format of what we call gated communities.
The concept originated from humankind's strong desire for safety, security, and privacy. Modern day gated communities are associated not only with these features, but also with premium leisure facilities, pedestrian and child-friendly environments and an increased sense of community.
WHAT ARE THE ADVANTAGES OF GATED COMMUNITIES?
Gated communities offer many advantages to residents. Perceived safety and security due to controlled access, luxurious amenities, prestige, sophistication and solitude and attractive and well-maintained landscaping without the burden of having to maintain a lifestyle block are just a few.
Do we have Gated Communities in New Zealand?
Gated communities have emerged in suburban areas of this country since the late 1980s. Most gated communities are being sold as retirement villages or are focused on the uber rich. In recent times however, there has been an emergence of suburban gated communities focused on the middle-income group.
WHAT IS THE RELEVANCE OF GATED COMMUNITIES IN THE NEW ZEALAND CONTEXT?
Gated communities in New Zealand are likely to be multi-cultural and multi-ethnic. The sense of belonging that might come out of living in such a society is reminiscent of the Sanskrit phrase found in ancient Hindu texts, "Vasudeiva Kutumbakam", which means "the world is one family".
HOW TO SELECT A GATED COMMUNITY?
A few points to be considered when choosing a gated community are location and ease of conveyance, parks, play areas and related amenities, sports and recreational options, green constructions (especially rainwater harvesting), alternate power sources and body corporate matters.
WHY DO YOU FOCUS ON GREEN CONSTRUCTIONS AND RAINWATER HARVESTING?
Water scarcity is a growing problem in urban areas. That's the reason to look out for green constructions which employ environmentally friendly measures such as green roofs, rainwater harvesting, in-house sewage treatment, recycling plants and solar energy storage etc.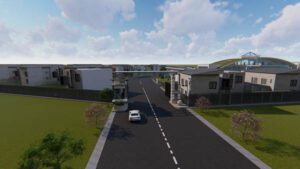 ---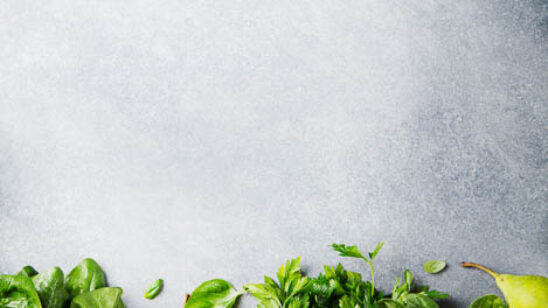 Previous Post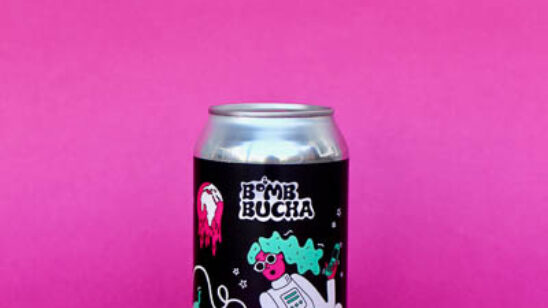 Next Post