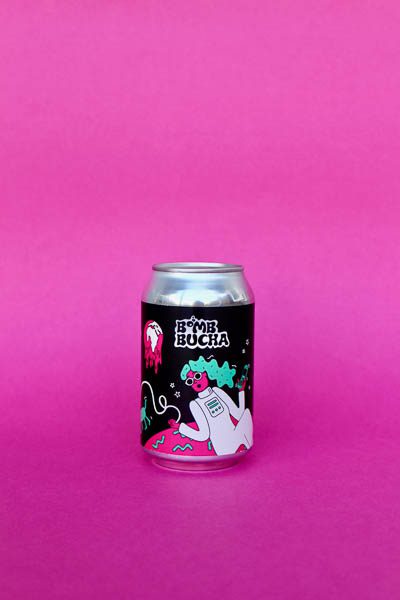 Next gen summer tipples
---
The sweet sound of a pour pricks many an ear on a hot summer's day. While it's hard to beat an ice-cold rosé or beer, last summer we saw a new wave of naturally flavoured and sweetened ready-to-drink alcoholic bevvies take the zeitgeist by storm with classy branding and highbrow flavour matches. This summer, the trend continues – so Metropol looks at the new sipping selection.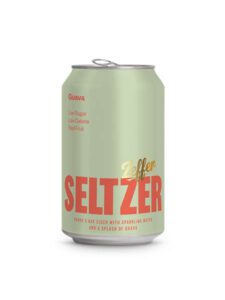 CIDER SIDESTEP:
Gone are the alcopops, instead we're seeing the rise of hard seltzer – a fermented and carbonated fruit-based alcohol. Tired of the basic apple cider? Zeffer takes a massive cide-step (excuse the pun) into making watermelon, orange and grapefruit and guava cider-based seltzers at less than 100 calories and 1.65g of sugar per drink. Launching November.
THE VERDICT: Fresh, zingy and surprisingly light. Go for guava!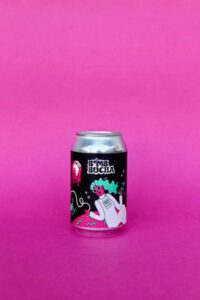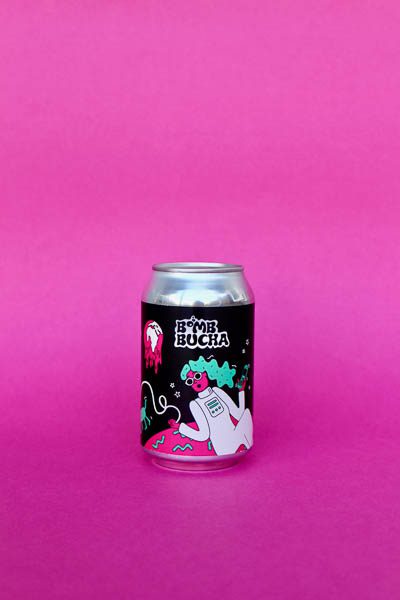 KOMBUCHA THAT KICKS:
Calling all kombucha lovers – because your favourite sugar-free probiotic fizzy fruit drink just got a whole lot quirkier. Bomb Bucha have released an alcoholic kombucha in lemon and mint, and raspberry and lime. Putting the kick in health kick! Less than 60 calories per drink and 1.87g of sugar.
THE VERDICT: The perfect balance of bitter and subtle sweetness.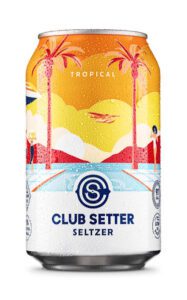 BOUJEE BEER:
There may be a lot of purists who believe beer should not be touched. But Club Setter's beer-base seltzer, just 1.7g of sugar, less than 100 calories per drink and full of natural fruit flavour shows you can have the best of both worlds – fruit and froth.
THE VERDICT: The malty flavour of beer, with a fruity kick. We liked the watermelon best.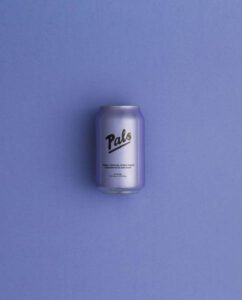 FULL OF PASSION:
Pals captured the public's imagination with its collection of boujee-flavoured RTDs in summer 2019. For 2020, we're getting a peach and passionfruit remix. In this pastel purple can you'll find vodka mixed with Central Otago peach, passionfruit and soda. This new flavour becomes the fifth friend in the Pals group.
THE VERDICT: Sweet yet refreshing, with no overpowering aftertaste.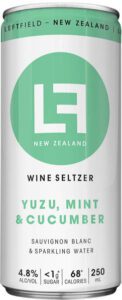 WINE O'CLOCK:
Left Field is New Zealand's first wine-based seltzer, providing a crisp base flavour enhanced with a refreshing array of fruity ingredients including yuzu, mint and cucumber with sauvignon blanc, strawberry and hibiscus with rosé, and pear and ginger with pinot gris. Only 68 calories per can and less than 1g of sugar.
THE VERDICT: Our pick of the hard seltzers. Refreshing flavours with that crisp wine finish.
---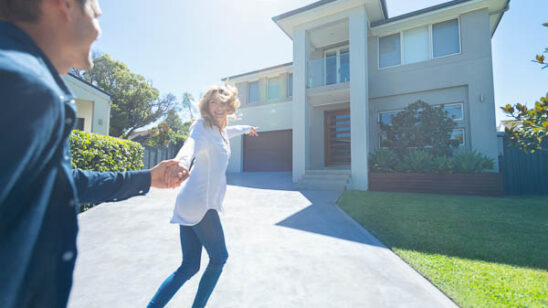 Previous Post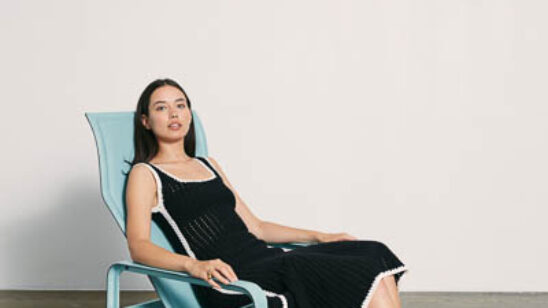 Next Post