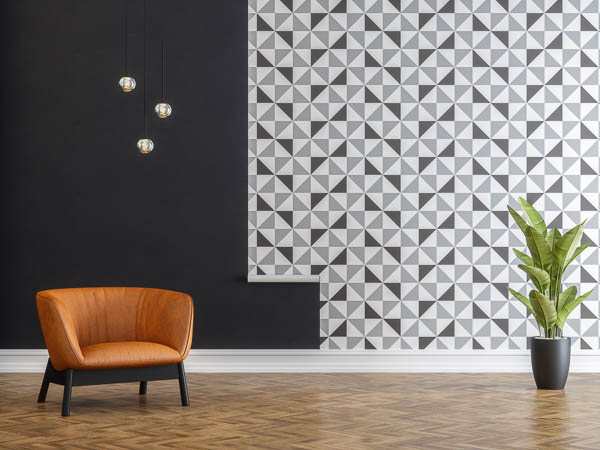 On a roll
---
Wallpaper has made a welcome return to the home and our humble abodes are all the better for it. If you've been staring at that blank wall throughout isolation and have been wondering what you can do to it to make it better, we've checked out some of the latest season styles that will up your wall game.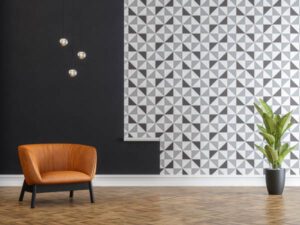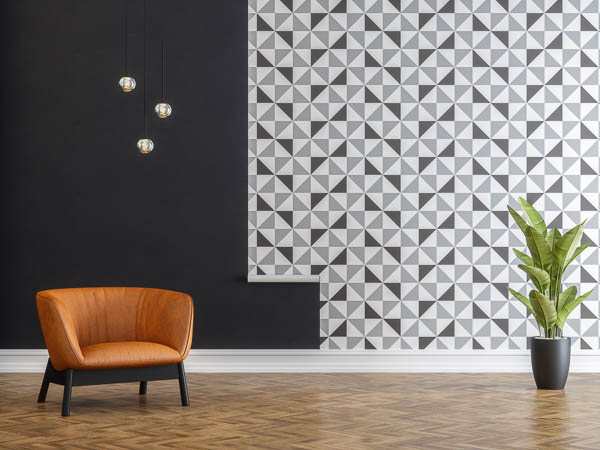 GO WITH THE GRADIENT: This 'dip-dye' or ombre effect has been a hit in the beauty and fashion world, so it's no surprise that it's beginning to make its way into the home. While this wallpaper makes for really interesting effects, it requires a lot of thought when it comes to furnishings, to ensure they match the aesthetic.
ONE WITH NATURE: 'Go green' is everywhere, whether it's to be more sustainable, add a splash of it in your outfits or even investing in some greenery for the home. Now, the trend has made its way onto our walls. Tropical and botanical themed wallpaper are a great way to feel more of a connection to our mutual friend, Mother Nature.
NOW YOU SEE ME: Sometimes the best thing for your house is a wall that jumps out at you. With three dimensional wallpaper, it can look as if it actually is! These work best in contemporary spaces, as they offer a punchy look that draws every eye in the room. Another added bonus is that it adds texture to an interior space. Popular patterns in 3D format include realistic 'wood' and 'brick' or geometric designs that will have your eyes questioning what they're looking at
A CLEAR WINNER: Despite only being a few months into a new decade, the crowning roll of Bloomsbury Neo Mint has been named wallpaper of the year 2020 by Graham & Brown. The beautiful design showcases floral print in the best kind of way – with a soft yet powerful print. This is a wallpaper that would make a striking feature rather than plastered on every wall.
RUN INTO RESENE: The next step is to select your wallpaper of choice. It's a big decision and you don't want to apply something to your wall only to hate it a few months later. Luckily for you, there's a team of experts that can help you and you can order samples to try before you buy!
---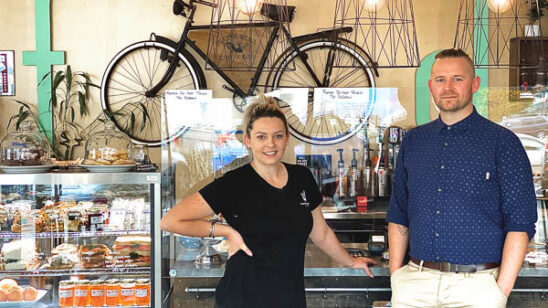 Previous Post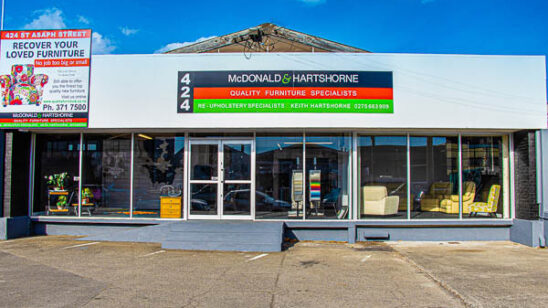 Next Post