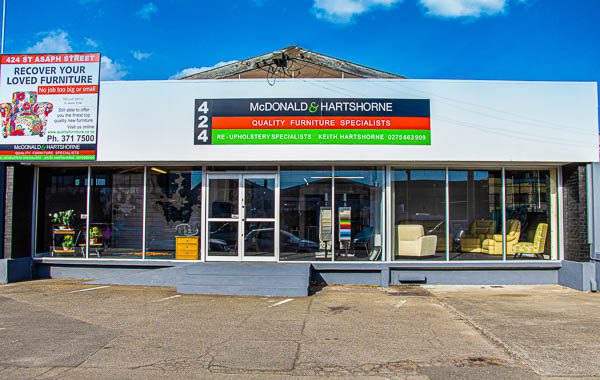 Here to stay: McDonald & Hartshorne
---
After recent events, everyone is looking to push the refresh and reset button. You might not be able to control everything in the world, but you can certainly control the look of your beloved furniture pieces thanks to McDonald & Hartshorne.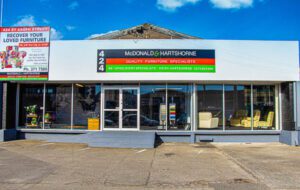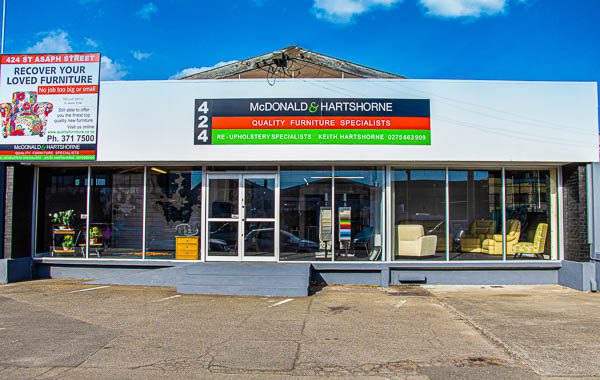 The quality furniture specialists offer a professional restoration, repair and reupholstery service to your worn-down favourites.
They carry the latest fabrics, vinyl, and leather from leading New Zealand tanneries.
They can even arrange to get your woodwork restored through their recommended furniture polisher.
Mike has been in the furniture polishing business for more than 30 years and works in with the company.
The team wanted to give a "timely reminder that we are here, we have been going for 16 years and aren't planning on stopping any time soon".
As a company they offer free quotes; Keith Hartshorne can go to any home or business and clients can make an appointment and come the showroom.
Free quotes are also welcome via email, sales@qualityfurniture.co.nz.
The team at McDonald and Hartshorne are excited to announced that they have moved into their new store at 424 Asaph Street.
While it was only a small move, it means big things for the beloved locals.
---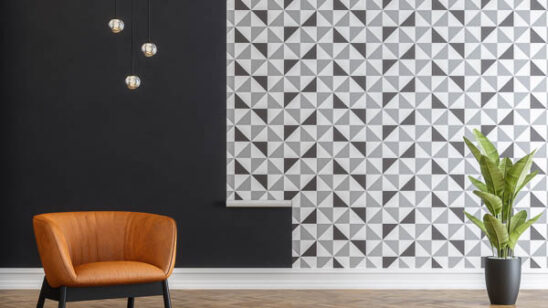 Previous Post
Next Post