---
Guys, you don't have to go through a massive makeover movie montage to change up your look. In fact, it could be as simple as putting on a nice shirt. Cutler & Co Menswear Store Liam Strachan has some recommendations for all your autumn essentials.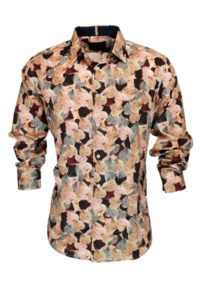 Love me or leaf me: You won't find more autumn appropriate attire than the Cutler & Co. Leaf Print shirt. With the signature Cutler detailing of the shirt that everyone knows and loves – it's the new bold design that takes centre stage for this one.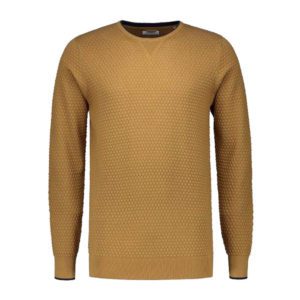 Camel chic: Name a more comfortable knit jumper… we'll wait. Comfort is key but colour is cool, especially when it's camel. The DStrezzed Knit Jumper in camel is a must-have this transitional season.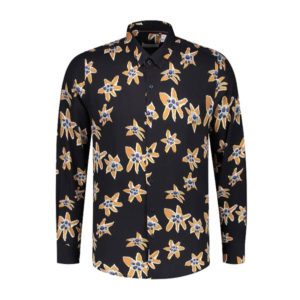 Oopsy daisy: Clap back at anyone who says flowers are feminine with the DStrezzed Daisy Print shirt. This bold black background makes the perfect base for the complementary blue and orange daisies.
Check out this season's best sellers online or in store.