---
After 35 years of owning and operating Rangiora Shoelines, sisters Jill May and Sandra Blackadder have decided it is time to move on and begin a new chapter in their lives.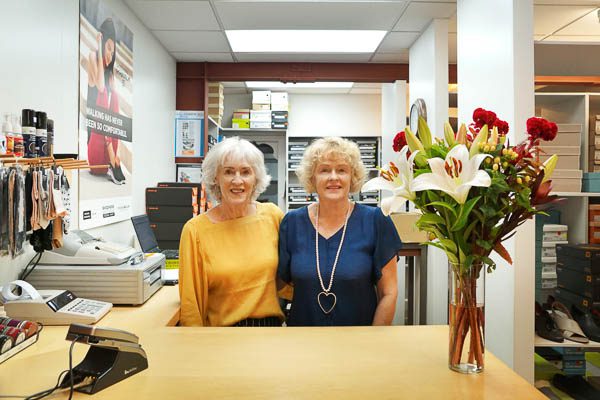 What started out as a passion for footwear and handbags, soon turned into a busy little business that has consistently kept on top of all the latest fashion trends and styles throughout the years.
Today, the shelves are lined with popular brands like regular bestsellers, Josef Seibel, Kacper and Minx and new autumn lines of stylish ankle boots, textured leathers and heel treatments of veneer, perspex and wood are flowing into the store daily.
The new owner has been confirmed as local resident, Rebecca Barker, who will continue operating Rangiora Shoelines with the same well known and loved brands.
Sandra and Jill would like to thank customers for their support and loyalty over the years.
"It's been an amazing experience and journey," Jill says.
"We wouldn't have been able to do it without them! It was a tough decision to leave but we're stoked it's remaining an independent store, and also in very capable hands."
So it will be business as usual in this well respected and loved footwear store.
"We're high heeling it out of here, but come in before we 'shoe' off to say your goodbyes," Sandra and Jill laugh.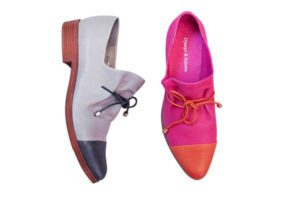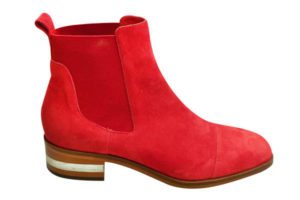 ---