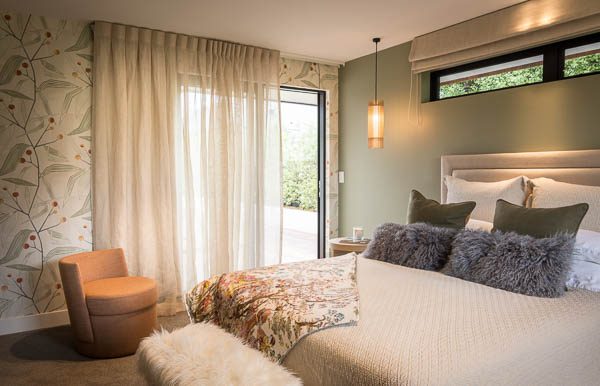 New Year, new design looks
---
Metropol catches up with award-winning interior designer Angelique Armstrong about how to maximise the potential in your investment through renovating.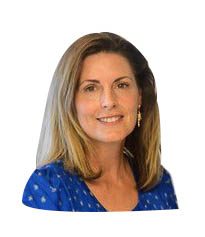 When you delve into the reasons why we renovate, it's about finally getting the opportunity to have our homes align with how we want to live, Angelique explains.
"When you look at the reasons to renovate, it is very clear.
When we sign up to sell our houses, we have advertising fees, auction costs, selling costs and then moving costs… this all adds up, so why not stay where you are and put that extra $20-$30,000 into your own pocket and renovate?"
When it comes to renovating, the world really is your oyster. "A new kitchen, bathroom, paint; wallpaper, lighting, adding a room – anything is possible."
So what is this style maven seeing coming through in interiors in 2020?
"Our homes are getting a more international feel with lighting available in beautiful finishes like steels, coppers and gold," Angelique says.
"There's also beautiful new stones in colours we haven't seen in New Zealand before and from all over the world, such as greens, greys and taupes.
"If you are looking at Pinterest and at all the designs and the new products available, it becomes very exciting."
There's plenty of product options and at both ends of the pricing spectrum, so there really is something for everyone when it comes to renovating.
"International brands and also our lower end suppliers are bringing out products that are exciting when you're looking at upgrading and renovating," she says.
"It's so exciting to see the stunning new products coming in from suppliers.
Angelique is currently working on two large renovations and we are looking forward to profiling these projects in the 5 March issue of Metropol.
"Over the next couple of issues of Metropol I am going to be touching on renovation work; how to make your renovations easier and how to 'do it once and do it right'."
Phone 03 356 2636 or check them out on Instagram armstronginteriorsltd.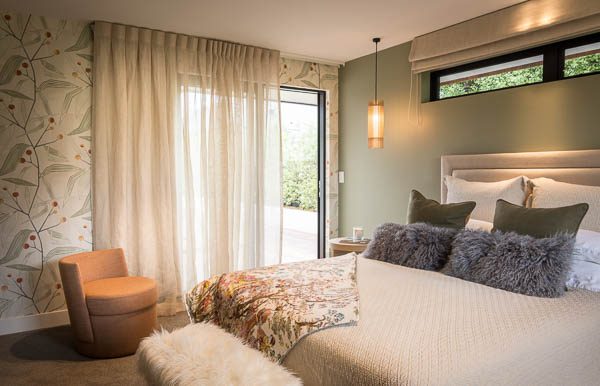 ---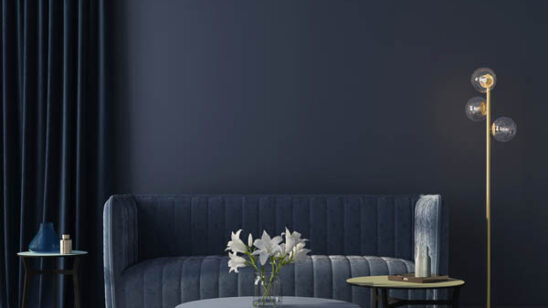 Previous Post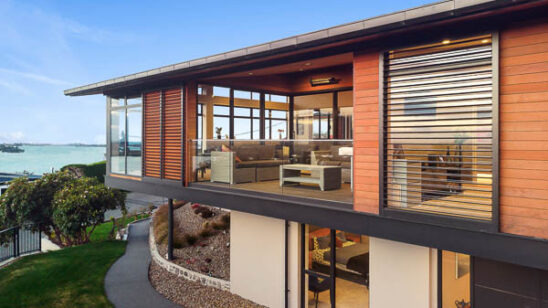 Next Post