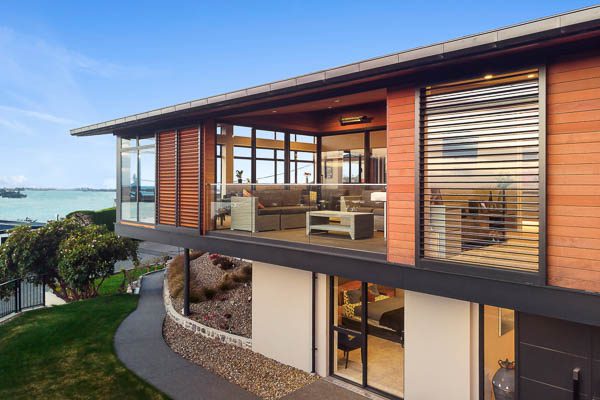 Mastering the hill
---
Nelson Mandela once said "after climbing a great hill one only finds there are many more hills to climb," and actually, that's just the way that Jim the Builder likes it. Providing construction excellence in Christchurch, the team has been building on the hills for more than 25 years.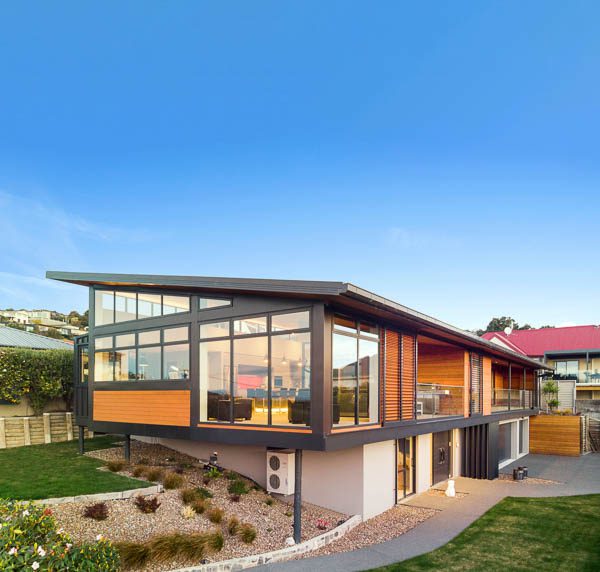 Jim Stenberg, Principle of Jim the Builder, says they approach the issues thrown up on hill sites "by taking a practical approach and by being involved in the project from the start if possible".
"We talk with the owners, architects, and engineers to come up with a practical solution that will meet the client's budget and enable us to build their dream."
Planning and good management is key to their approach; it helps them deal with weather, erosion and drainage problems that are common on hill sites.
"Throw in our many years of knowledge of how to tackle a job, and nothing beats us," Jim says.
"In fact, the more difficult the build is, the more exciting the project will be.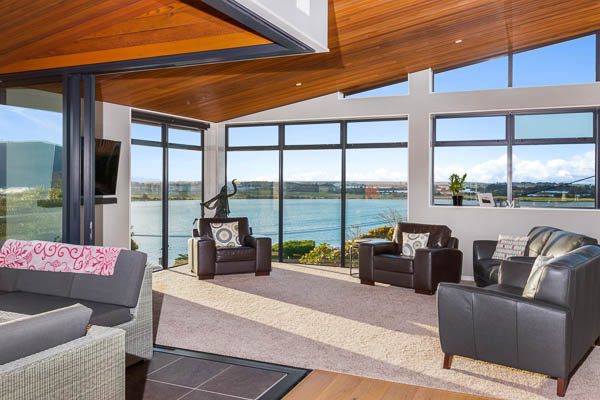 That's why we do jobs that are not just your cookie cutter home – they really challenge our team and push them to deliver an outstanding result.
Our latest Master Builders Award for the Best House in Christchurch in the $1.5-$2 million category was for one such home."
Experts in all foundation types, the team makes each specific engineering design a reality.
"With rocky hill sites we tackle each individually; rock type makes a difference.
Involving us early means we can help with house position so it structurally ticks all the boxes, sits in its most cost-effective position with regard to excavation and maximises the view."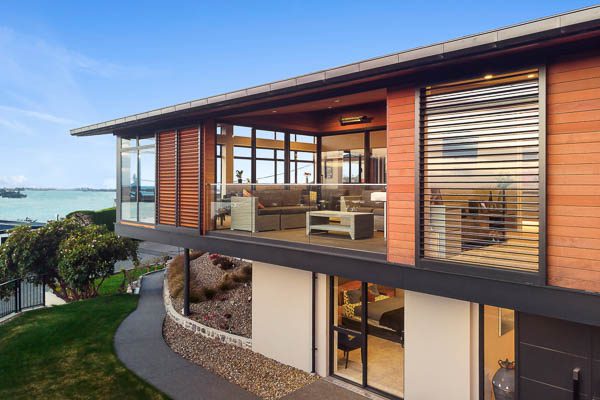 ---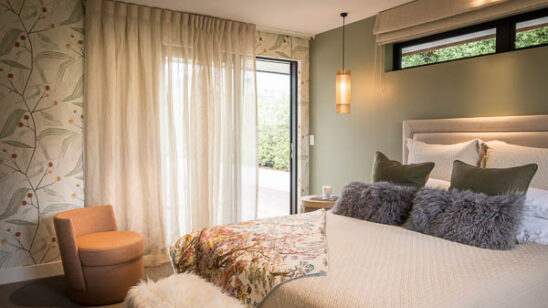 Previous Post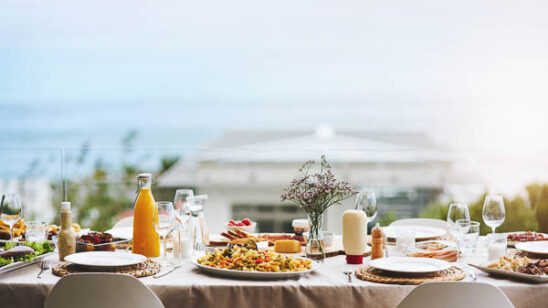 Next Post