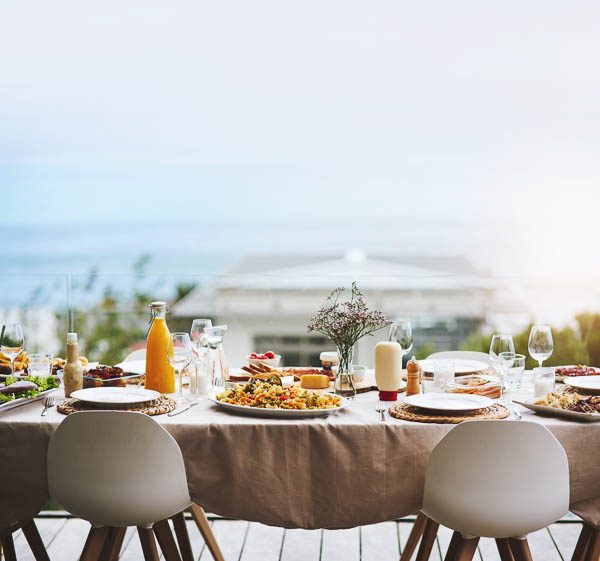 On the out
---
In the warmer months it seems we spend as much time outdoors as we do in. So why not open up those patio doors and make the most of outside life by creating a haven for alfresco living?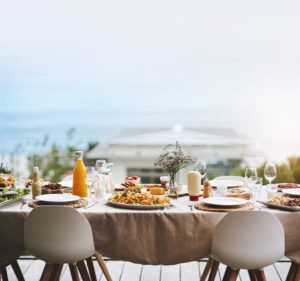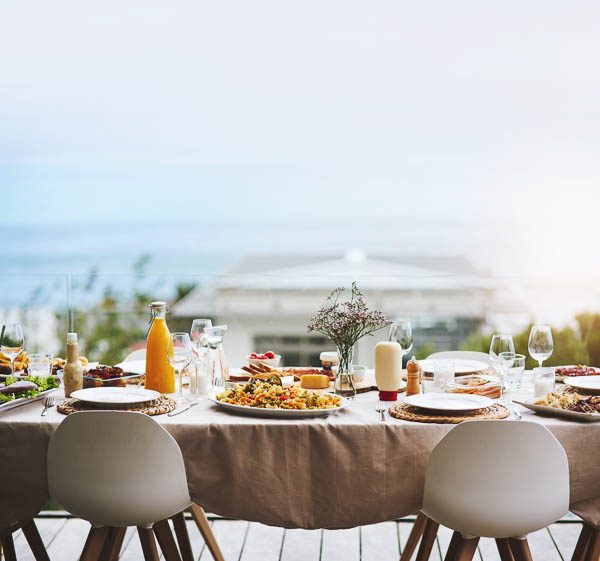 First things first – it's important to prioritise investing in quality outdoor furniture and accessories; think of your outdoor area as an extension of your living space and style accordingly.
And remember, comfort and function are two of the most important attributes conducive to relaxation and entertaining, and should be at the forefront of your furniture decisions.
When it comes to seating, hanging furniture is bigger than ever in 2020 – this year's trends look to modular and dynamic styles such as swinging day beds/sofas and classy hammocks.
Opt for weather resistant and anti-fade fabrics for all outdoor seating, and ensure there are enough side tables to accommodate for drinks and nibbles.
Premium umbrellas – particularly cantilever ones – are perfect for maximising your outdoor space and providing that much-needed shade from New Zealand's searing sunshine.
For 2020, large swathes of singular materials are out and mixed materials are in.
Don't be afraid of experimenting with multiple metals – copper, brass, aluminium and chrome are the types you'll want to take advantage of.
Choose natural materials in earthy, neutral tones to complement surroundings – cane, bamboo and wicker pieces are expected to gain further momentum in 2020 for this very reason.
Living features such as vertical walls of plants and hanging herb gardens give you plenty of extra space for growing your favorite plants while also serving as an attractive addition to your landscape.
Succulents are back on trend and are a low-maintenance option either potted or arranged in hanging planters.
Don't forget – kitchens are no longer restricted to the interior of your abode.
Modern alfresco dining calls for more than just a solo BBQ and a dining table; hot plates set into a stone island make cooking – and entertaining – easier than ever, while a traditional pizza oven is an asset that can be used all year round.
---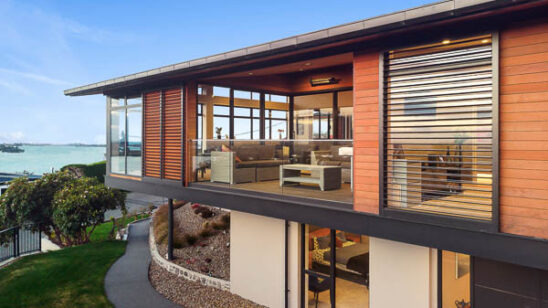 Previous Post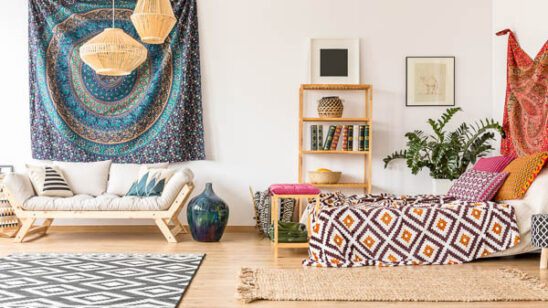 Next Post