---
Make 2020 your year of Skin Fitness!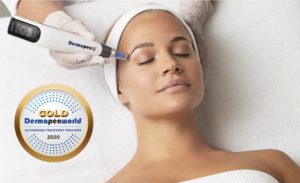 It's hard to believe it's a new decade, which makes us all feel a little older.
While some of us love to embrace aging, there's no harm in wanting skin that looks a bit younger and plumper.
If you're after a less invasive alternative to injectables, Dermapen microneedling could be just your ticket to a glowing and more youthful complexion.
The treatment uses a pen-like device with tiny "microneedles" which make very small punctures in your top layers of skin (a fraction of a millimetre deep), which stimulates your skin's natural healing process.
The result is a rejuvenated complexion of plump and firm skin, which will continue to improve for the next few months as your skin builds new collagen and elastin.
Nicola Quinn Beauty and Day Spa is a Dermapen Gold Authorised Treatment Provider, meaning you can rest assured you'll be getting superior results and safety using only the most advanced microneedling device, the Dermapen4.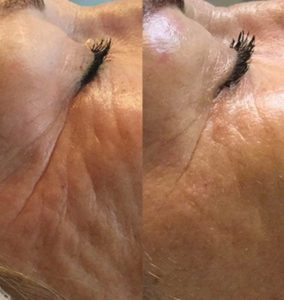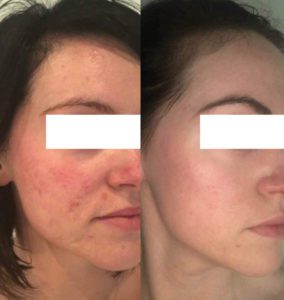 To find out more about Dermapen microneedling and the SkinFit buy three get one free promotion, visit: www.quinnbeautyspa.co.nz/get-skin-fit
---