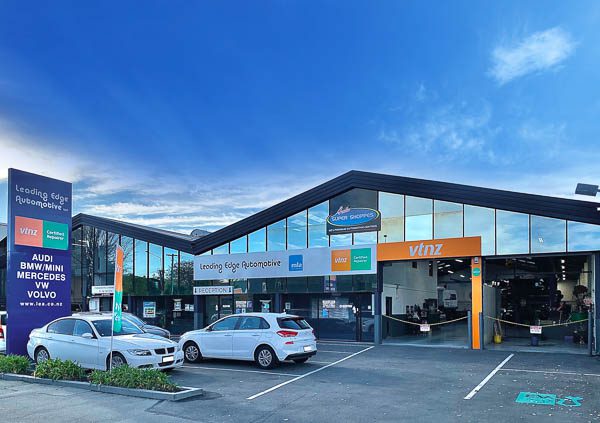 New VTNZ Repairer hits the street: Leading Edge Automotive
---
Christchurch's leading edge automotive is now a VTNZ certified repairer.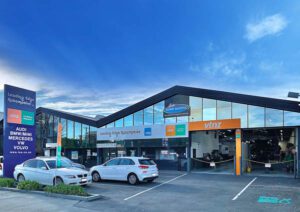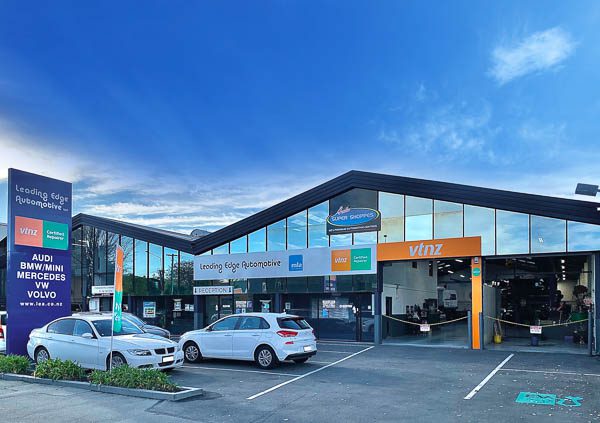 Already the team to call when it comes to maintenance, servicing and repair work on European vehicles, they can now also offer independent WoFs and re-checks, all under one roof.
With a network of branches nationwide, VTNZ inspectors are experts at making sure your vehicle is legally compliant and safe to drive.
Leading Edge Automotive owners Joris and Natasha Sanders are thrilled to be able to offer this service to new and existing clients from their state-of-the-art workshop at 480 Selwyn Street.
"The inspection itself, and any necessary rechecks, will be carried out by an independent VTNZ inspector onsite," Natasha says.
"Any repair work that is required can be estimated by our Service Advisors and carried out by our Automotive Technicians.
"You can be confident that VTNZ is independent, because they don't do any vehicle repairs or maintenance work. If anything does need to be done, our team is here to look after you."
All you have to do is book your WoF in by phoning the Leading Edge Automotive team on 03 366 3384, or book online via www.lea.co.nz.
When you book in for your next Air Conditioning Service, ask about the free Air Conditioning Disinfectant offer, which expires 30 September 2020.
Natasha and Joris would like to thank clients for the support and kindness shown as the business gets back up and running post-lockdown.
---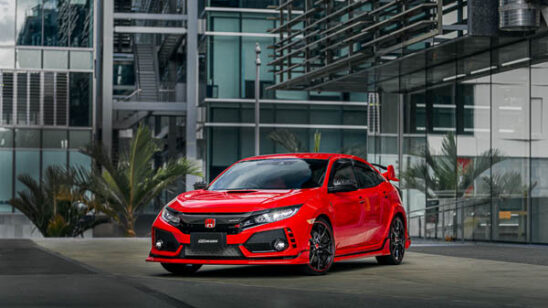 Previous Post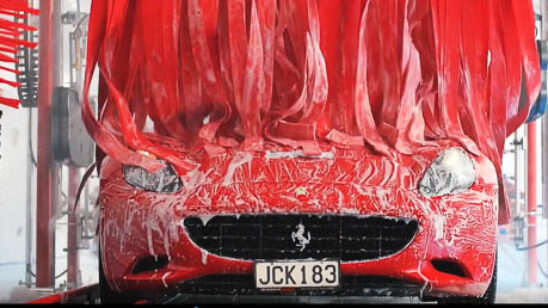 Next Post