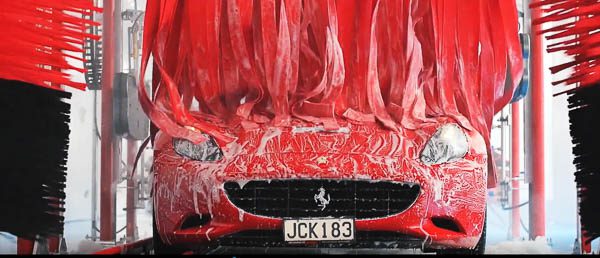 No.1 in car washing: Auto Express Wash
---
Quickest, cleanest, greenest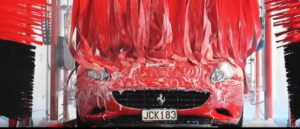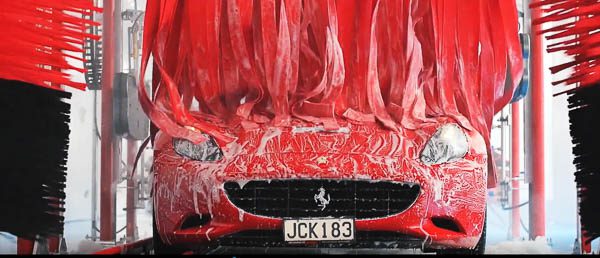 Using the latest technology and a state-of-the-art water reclaiming system, Auto Express Wash has revolutionised the way we keep our vehicles sparkling clean.
Located at 530b Sawyers Arms Road, the company has streamlined the car washing process, eliminating any hard work, queues or delays.
Once you've checked in at the paystation, your vehicle connects to the Express Tunnel Wash conveyor system and your car is clean in just four minutes.
Auto Express Wash recycles 80 percent of water used, as well as stocks biodegradable soaps and detergents.
The efficient reclaiming system also means they only use the required amount of water needed during each wash.
Multiple cars can use the car wash at once, meaning up to 200 can be cleaned at the site per hour.
As well as the car wash, you can also opt for the Super Dry & Shine polish service, a Silicon Tyre Shine, and a six-bay vacuum area is also available for customer use.
While you're visiting Auto Express Wash, also look into their Barking Clean Self-Serve Dog Wash; Air Care Sanitiser; fleet and corporate options, and pre-paid wash cards.
For more, call 0800 5333 555 or email info@autoexpresswash.co.nz.
---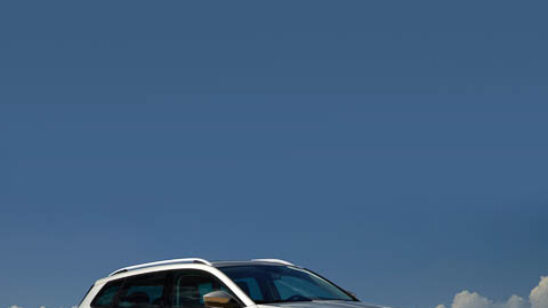 Next Post