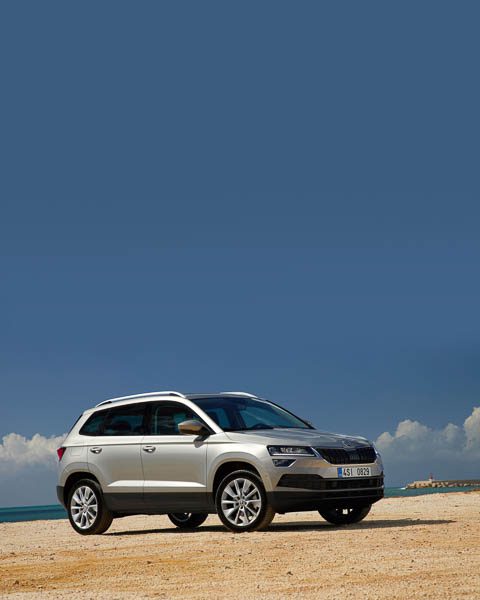 Top of its automotive game: Skoda Karoq
---
Skoda was founded in 1850 as an arms producer before later moving into transportation in 1895.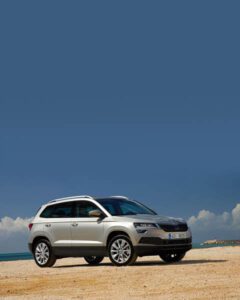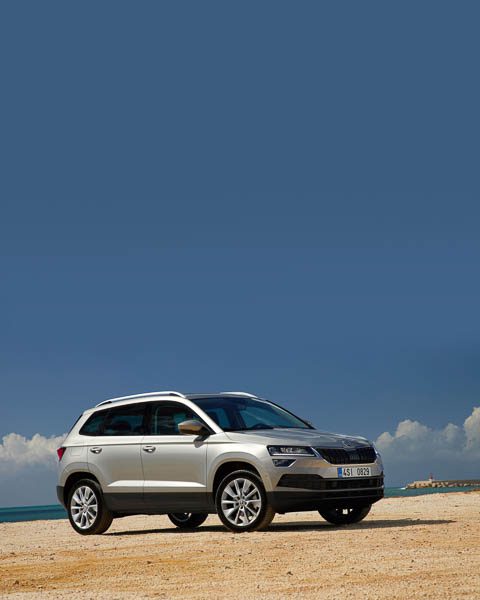 It was Skoda that produced the velocipede bicycle and the later Czech-designed Panzer 38(t) armored vehicle became one of the world's best at the time.
The 1960s saw an increase in exporting from Czechoslovakia, with models like the Octavia Super and in the 70s and 80s it was the Rapid and Estelle that were the big sellers.
Today Skoda is one of the world's best car developers, with revenue in the billions.
Now part of the Volkswagen family, Skoda is at the top of its automotive game.
The 2018 Superb was my personal car of the year with some outstanding features and 'bang for buck'. It's a theme that has continued with the new Skoda Karoq 110kW MY20.
With a price point of $44,990 for petrol and $50,990 for diesel, you can start going over the list of features and it's got everything it takes to tick the box as a great value, strong performing family SUV.
Automatic tail gate opening is also a good start. The turbo petrol version seems to be quite economical on gas.
The 110kW provides enough power and 250 Nm, enough torque; 0-100 in 8.8 isn't a Ferrari but it's not meant to be one!
The cabin has a simple but elegant interior with lots of room and expansive windscreen and Apple car play and connectivity are downright easy.
The lines are so good, it took me a good five minutes to find the USB point hidden under a cover near the centre console.
With a five-year warranty up to 150,000km, it seems like a pretty simple buy.
Electric folding, heated side mirrors are great for the winter days and the Skoda carpet lighting on the doors allow you to look for the puddles when stepping out after a good rain.
Leather seating isn't standard, but you can up spec the whole car including alloys and steering wheel for an extra $3,500.
The breaking assist is nice and gentle too, airbags, side assist and reversing camera are all there, so for the safety conscious, you get a lot for this low price point.
It's simple and cost-effective and these days, simple and cost effective are very important. Check it out at Miles Continental for your own test drive.
---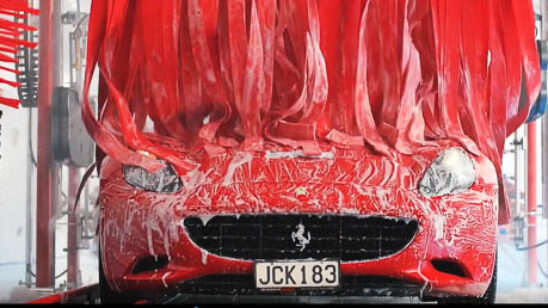 Previous Post
Next Post