---
Walk in to Face Value's new premises at 145 Innes Road and your immediate reaction is 'wow'.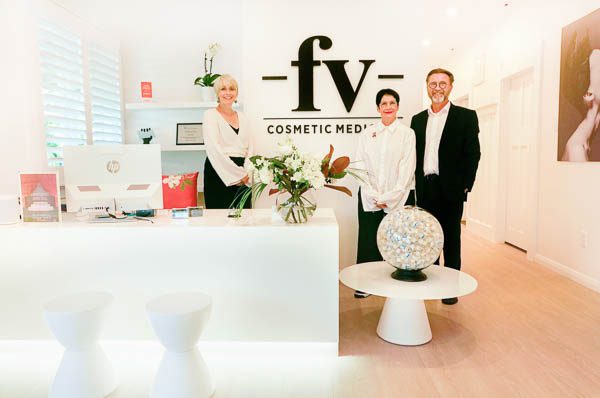 It's an atmosphere radiating style and professionalism with its crisp white décor and quirky finishing touches that reflect the personality of the Face Value team.
"We wanted to create an environment for our clients that reflects the combination of medicine and artistry that cosmetic medicine is all about," Dr Philip Frost says.
It has worked… the new clinic is just the right mix of clinical professionalism and warmth of character. The building's previous life as a family home is evident but surpassed by the extensive renovations to fully comply with all requirements for a medical facility. This was important to Dr Frost and the team as clients need to be assured when undergoing any cosmetic medical procedure that they are in the safest of hands and in a facility that meets the highest standards.
There is plenty of space to grow Face Value further and develop the clinic as a centre of excellence in cosmetic medicine. Dr Frost is a senior accredited member of the NZ Society of Cosmetic Medicine; an important criterion in an industry where there are many newcomers popping up in salons, malls, and beauty clinics.
Safety is paramount to the Face Value team and the importance of having a Medical Doctor on site is non-negotiable. Treatments such as dermal fillers and anti-wrinkle injections are medical procedures and must be delivered by qualified practitioners in accredited health facilities.
Clients new and old are warmly welcomed to visit Face Value. To celebrate the new premises, all skincare is discounted by 25 percent for the month of November.
---