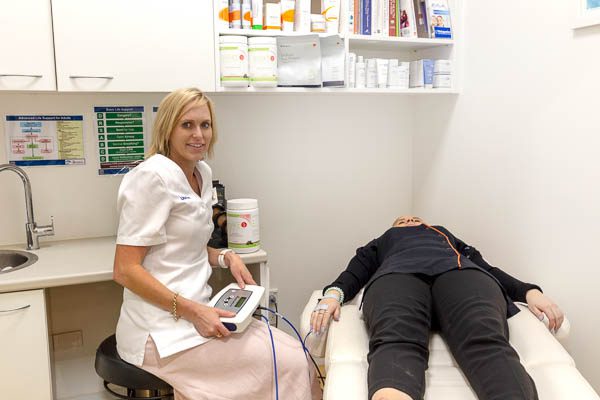 Toolkit for weight loss: Unichem Cashel Pharmacy
---
Recent data indicates that over 60 percent of Australians and New Zealanders are overweight or obese; more concerningly, as obesity levels increase, research suggests more people are now dying from obesity-related causes than from smoking.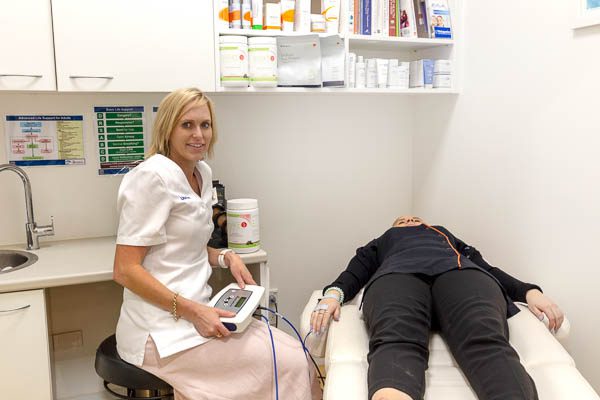 Cashel Pharmacy run a Practitioner Weight Management Program incorporating evidence-based techniques and clinical tools to help people change behaviours to achieve healthy, sustainable weight loss – and it's achieving great results.
Setting specific weight and physical activity goals is associated with better weight loss outcomes. These are set out as SMART goals (Specific, Measurable, Attainable, Relevant, and with a Timeframe). They specify what a person will do, when, where, and for how long.
Other weight loss tools implemented in the six-week programme are Regular Self-Monitoring, a cornerstone of successful weight loss intervention and dietary improvement; Mindfulness, which strengthens a patient's connection with their own hunger and satiety cues, reduces stress-related eating and helps establish a new relationship with food; and Problem-Solving Therapy, a behavioural change technique that empowers patients to stay on track when faced with obstacles and setbacks by providing a series of steps through which patients can understand challenges and devise effective solutions. Problem-Solving Therapy also assists in replacing negative thoughts with more-positive thoughts.
With regular support from the Unichem Cashel Pharmacy Practitioner team and using the aforementioned techniques and tools, patients can achieve a lasting and healthy weight loss.
Find Unichem Cashel Pharmacy at 3/111 Cashel Street, phone 03 595 1289 or visit www.cashelpharmacy.co.nz.
---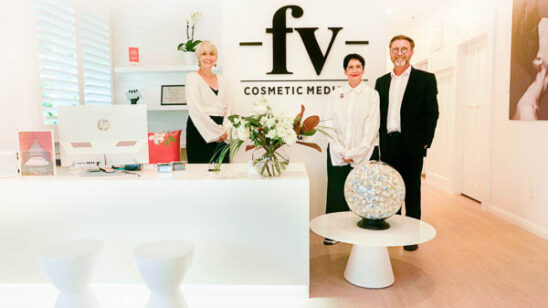 Previous Post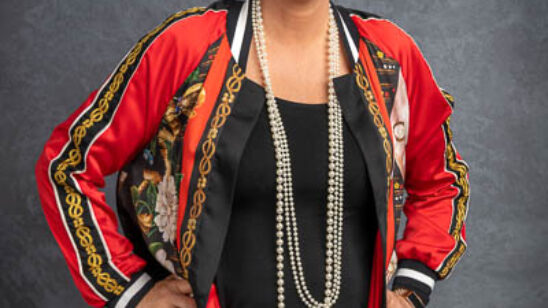 Next Post