---
Edith Head once said "You can have anything you want in life if you dress for it".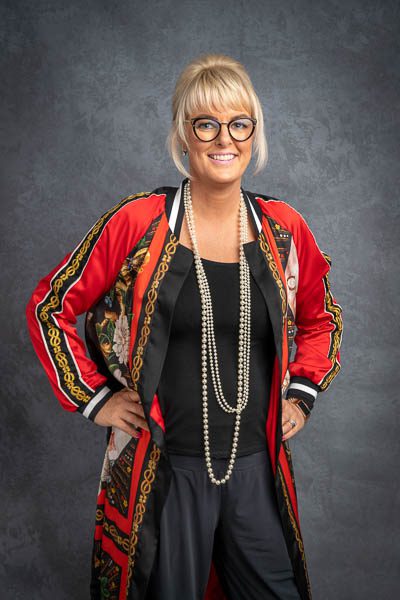 And yet despite the importance of dressing well, sometimes you just need a little bit of help to look and feel amazing.
After 30 years working across hair, fashion and beauty, Vicki Ogden-O'Fee isn't just a little bit of help – she's a whole lot of help! "When you feel good in yourself and how you look, you radiate confidence," she says.
"And when you feel confident, you stand taller, smile wider and wear a more favourable wardrobe. When these two elements are in harmony, people notice. Your individual style shines."
It's not just about the hottest fashion trends. "Your personal style includes your colour palette, your silhouette, your wardrobe planning, even your shopping habits," Vicki says.
Vicki is now offering free 15-minute consultations; a chance to catch up over coffee and discuss what she can do for you. "I have been helping clients with their personal style for many years. There is no better feeling for myself as a stylist than when I see the happiness in your eyes and smile when you look and feel amazing."
Whether you're a university graduate setting up your new professional wardrobe, a mum returning to the workforce, or a busy professional who simply doesn't have the time to shop, Vicki can make things simple and easy.
"We don't just do hair, we do beautiful; that's my motto. Whether it's a style tweak or a top-to-toe makeover; a one-off outfit or a wardrobe reinvention; together, we can uncover your shine."
---