---
We all love the idea of summer until it actually hits; that heat that you were wishing for can sometimes be too hot to handle. There are only so many layers we can take off until it's no longer acceptable to go out in public. While Lana Del Rey sings about her summertime sadness, we've found a way for you to beat it. The answer is simple: white linen. This wardrobe essential will keep you both looking and feeling cool this summer.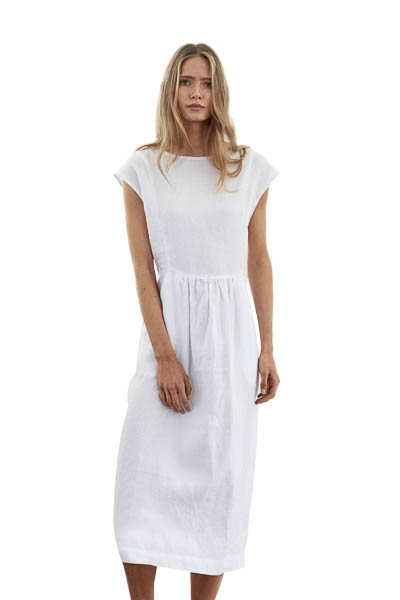 It appears that the fashion trend cycle has done its rounds – once extremely popular in the 1990s, white linen attire has been bought back into style nearly 30 years later. This may have something to do with the fact that the fabric is very soft and breathable, making it the perfect outfit choice for the warmer seasons.
White linen shirts were most popular poolside, thrown over some swimwear, providing slightly more protection than sunscreen. It could be styled one of two ways, left loose and hanging or unbuttoned and tied at your midriff.
Nowadays you'll find 'linen anything' – shirts, skirts, shorts, pants, dresses, jumpsuits, jackets and even scrunchies. It's definitely the go-to fabric choice when you're trying to keep it cool.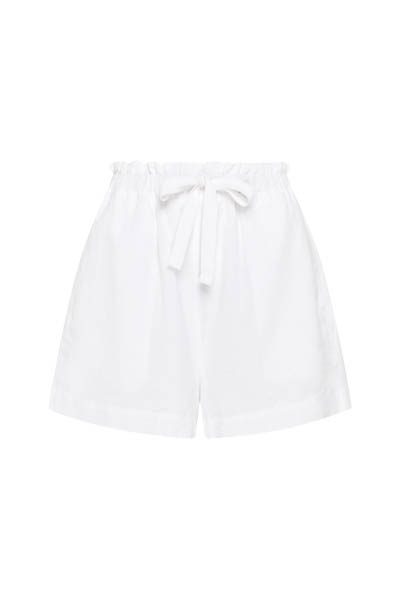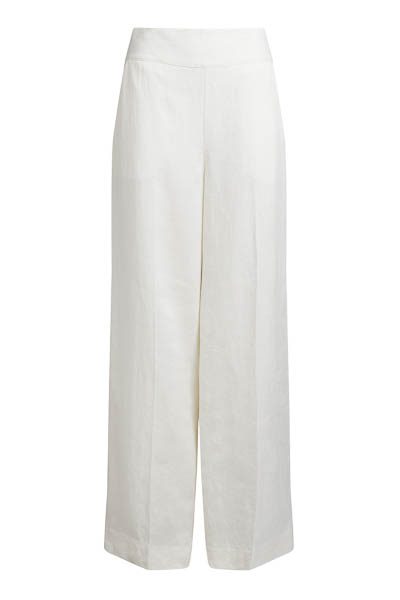 ---