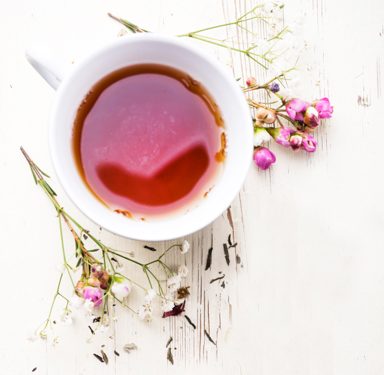 Mix & mingle: five activities that are perfect for those who don't want a night on the town
Let's face it, bar hopping and dance parties are so last year. But that doesn't mean there aren't still some wonderful opportunities to mix and mingle, and kick up your heels in a much more creative sense of the expression.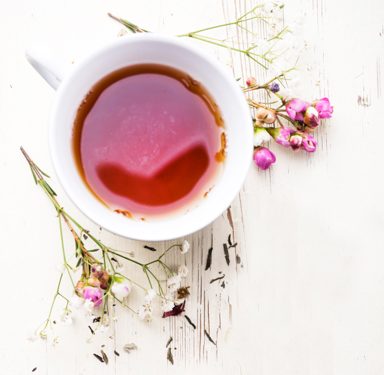 We've collated a collection of some of the city's more subdued selections when it comes to getting out and about; somewhere you can comfortably take the grandkids out to or head out for some R&R.
Magnificent music
Get back into the heart of the city at St Mary's Pro-Cathedral, which offers a regular concert series on Wednesdays, beginning at 1:10pm with optional light lunch available at the Cathedral Café from 12:45pm.
St Mary's Pro-Cathedral
373 Manchester Street
Every Wednesday, beginning at 1:10pm
Donation $10 & $5, proceeds to the CBS Building Fund
Denim, Diamonds and Dancing
Cholmondeley Children's Centre is proud to announce its first annual fundraising evening of Denim, Diamonds and Dancing in support of The Little Gems Project. The evening will be presented by television host, Jason Gunn and includes live music, top-class entertainment, delicious canapés, dancing and a live auction.
Sixty6 on Peterborough
Saturday 26 May from 7:30pm
Tickets from $138 available online at
www.littlegems.org.nz
Christchurch chorals
Atlas Voices was established in 2013 and continues to push the boundaries and expectations of choral music by presenting a variety of styles at an exceptional standard under the expert leadership of American conductor, Ravil Atlas. Momentum will showcase the group's broad range, technical vocal capabilities and superb musicality.
Knox Church
Sunday 27 May, 2:30pm
Tickets $30, available from ww.atlasvoices.nz
Tea-totaller
Why not try something completely unique and experience a traditional Chinese tea making process, while learning the tea culture, history and health benefits of fine tea? Taste the traditional Chinese tea dessert and get a guided tour of Wood Firing Ceramics Exhibition.
Fo Guang Yuan Art Gallery,
2 Harakeke St, Riccarton
Two sessions per day on Sundays
Price $18 per person, bookings
eventfinda.co.nz or 03-341 6276
Four-legged & furry friends
A family exhibition of the best products, services, and entertainment for all those who love pets and animals returns to Christchurch and is growing on its successful inaugural show! The Pet & Animal Expo is a celebration of pets and animals and the positive role they play in society.
Pioneer Leisure Centre,
75 Lyttelton Street, Somerfield
Saturday and Sunday 28-29 April 10am-4pm
Tickets from $4 available from
eventfinda.co.nz or 0800 BUY TIX (289 849)