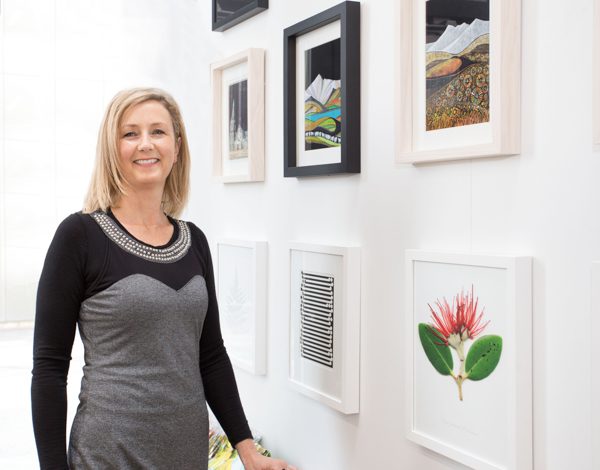 A stylish range: The General Store is your central city shopping destination
Christchurch's go-to place for the coolest, contemporary gifts has re-opened in a handy part of town.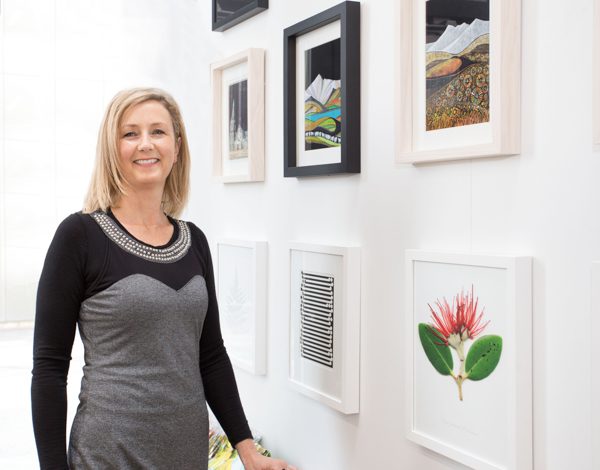 The General Store is downstairs from 33 Lichfield Street Carpark – opposite the Justice Precinct – with the first hour of parking free. With dual entrance, it's part of the new development on the south side of Cashel Mall.
After 12 years, from its beginning in Sol Square and until recently the Re:START Mall, owner Sonya Henry has created a unique experience in store – you'll be inspired to browse the stylish range. "We enjoy stocking brands with a story of great design and responsible ethos," she says.
"You will be proud to give a meaningful gift from The General Store."
From a little something for a dear friend to a tasteful New Zealand souvenir, your gift will be beautifully wrapped in one of the many gorgeous papers available.
It's the perfect place to find your Mother's Day gift. Visit www.thegeneralstore.net.nz.