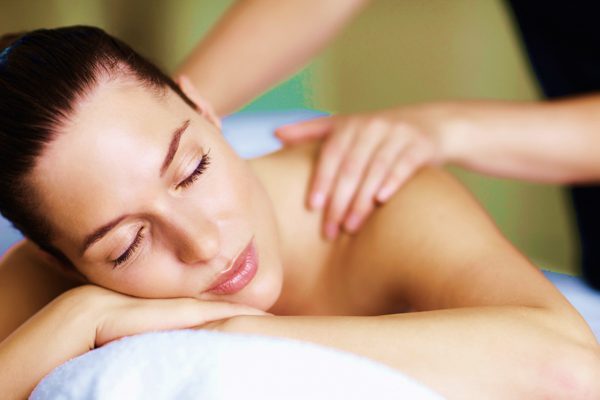 The gift of luxury pampering: five gifts from Champs-Elysées for the lady in your life
Win your precious mum a stunning Argyle Pink and White Diamond pendant from Partridge Jewellers, valued at $1,200!
Show much you care by giving her the gift of luxurious relaxation and exquisite pampering. Whisk her away from the pressures of every-day life, and treat her to an experience dedicated to making her feel loved, treasured and truly special.
All Champs-Elysées Luxury Gift Vouchers purchased over $100 before 11th May will go in to the draw to win this beautiful piece of jewellery! The diamond pendant features the letter 'M' for Mum so Champs-Elysées Day Spa has created a range of luxurious Mother's Day gift packages to suit every type of Mum:
For busy mums
Power Pamper Package ($199) – a pampering experience that fits all of her essential body and beauty treatments into 75 minutes! The Power Pamper Package includes a Neck & Shoulder Massage, Hauté Couture Facial, Gel Peptide Mask, Brow Sculpt, Brow Tint, Head & Scalp Massage plus a File & Polish (choose fingers or toes).
For mums with expensive taste
Matis Kaviar Facial ($210) – the ultimate in luxury rejuvenating facials, featuring Activ' Kaviar Pearls, with caviar extract, rich in proteins to boost, energise and deeply nourish the skin, combined with amino essential acids to revitalise cellular renewal. This glorious 75 minute facial effectively works to plump and firm the skin, leaving it feeling smooth and refined and looking wonderfully luminous. Also included is a luxurious arm exfoliation and massage.
For mums dreaming of a tropical getaway
Tropical Island Bliss ($245) – a 2 hour luxury experience all about beauty and pure relaxation and is designed to deeply nourish and pamper your body from head to toe. Featuring Pure Fiji's deliciously zesty infusion of Coconut & Lime Blossom, this luxury pamper package includes an Exfoliating Body Polish, a relaxing Back, Neck & Shoulder Massage enhanced with placement of hot stones and a luxurious Tropical Island Bliss Facial.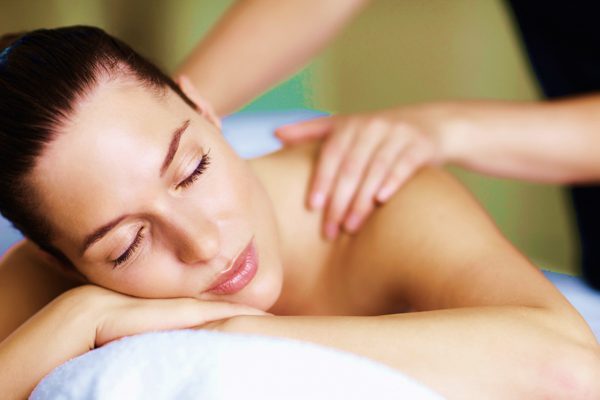 For mums who love to indulge
Pure Indulgence Luxury Body Spa ($325) – an experience of relaxation, well-being and pure indulgence. This half day of pampering starts with an invigorating full body exfoliation, followed by a body wrap of her choice, (choose from Relax, Slim or Anti-ageing). While she is cocooned in the body wrap, she will be pampered with a luxurious foot scrub & massage or a heavenly head & scalp massage, followed by a glorious full body massage.
For mums who deserve the ultimate in luxury
The Champs-Elysées Diamond Club ($1,990): An exclusive 12-month membership, giving her the perfect excuse to make some precious time for pampering herself every month while enhancing beauty, health and wellbeing. It includes:
• Monthly one-hour Champs-Elysées Diamond Club Facial
• Monthly 30-minute beauty treatment of your choice
• Luxury Spa Party for her and two friends
• 10 percent discount on all additional spa services and retail purchases
• Exclusive invitation to Champs-Elysées Diamond Club events.
To purchase a Champs-Elysées Luxury Gift Voucher, please visit the Merivale Day Spa, order online at www.champs-eysees.co.nz, or phone 03-365 3630 and a beautifully packaged gift voucher will be sent directly to you or your precious mum.
Mention Metropol when booking to enter the draw to win a stunning diamond 'M' pendant from Partridge Jewellers.