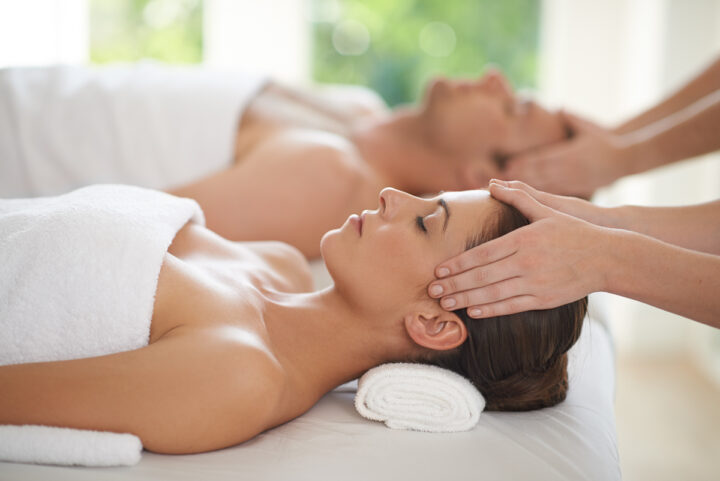 Mind & body wellbeing: Beauty Progress
---
If the mind is willing to frolic into spring like a Canterbury lamb but the body is tiptoeing along like a tuatara, then a visit to Beauty Progress for a Thai Massage will see body reunited with mind in as little as 15 minutes.
Authentic Thai Massage treats the body in a holistic way: physically, emotionally and spiritually, achieving an overall feeling of wellbeing. The range offered by Director Wendy Barker is extensive and includes herbal, yoga, aromatherapy, head, foot spa, four hands, back neck and shoulders, pregnancy, post-natal, baby and foot reflexology.
Wendy says clients travel to Beauty Progress from all points of the compass, intent on enjoying the therapeutic benefits. Thai Massage is deep tissue, so it is especially beneficial to those of us with injuries, chained to the keyboard, or simply not as young as we used to be. Select the yoga stretch massage and you will find yourself in positions you did not believe possible!
Of course, a Thai massage can be a purely hedonistic experience – couple's Thai Massages are a treat for lovebirds, best friends, or mothers and daughters, and are always a special price at just $199 for a one-hour massage. You can add a specialised head and scalp massage or a reflexology massage for just $35. Wendy and the team love what they do. "It's a lovely role to be in, people come in with pain or are just exhausted and after their massage we wave them on their way so happy and relaxed."
---
Find out more at
www.beautyprogress.co.nz.
---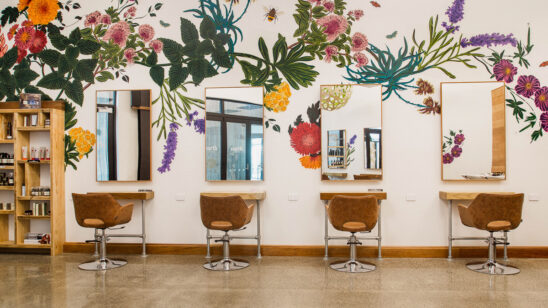 Previous Post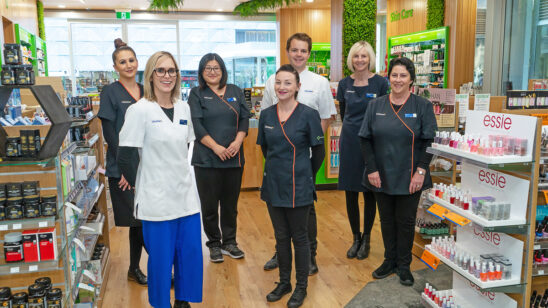 Next Post