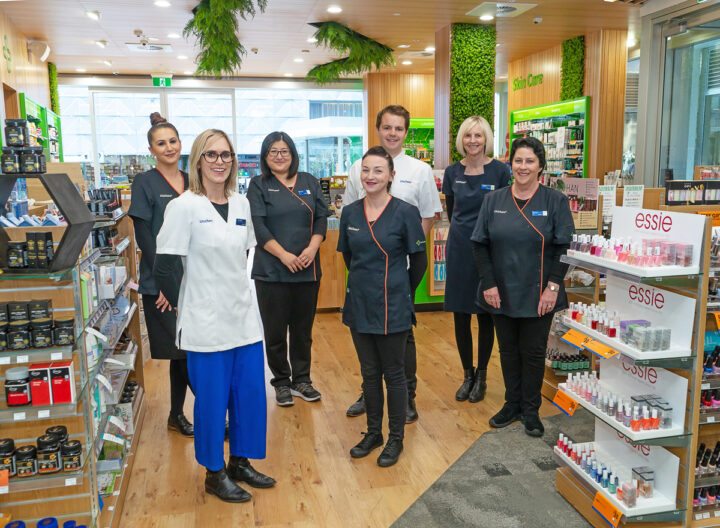 Holistic Health: Unichem Cashel Pharmacy
---
The team at Unichem Cashel Pharmacy is passionate about bringing an holistic approach to your health. "We treat the whole person, rather than offering a 'bandaid' approach," says Annabel Parrant, owner, pharmacist and qualified practitioner in nutritional and environmental medicine.
Unique to Unichem Cashel Pharmacy is its DNA profiling clinic. A simple 'Buccal Swab' from the inside cheek analyses a select range of genes that are key influencers of your general health, wellbeing and performance.
You receive a wellness profile from Annabel, offering comprehensive advice on how to work within your individual genetic 'playing field', whether that be large or small, to maximise your wellness. "Your genes are not your destiny and it's important to know how your diet and lifestyle can make a big difference to your genetic potential," Annabel says.
At $499, the wellness profile lasts you your lifetime, because your genes are always yours and they don't change.
Women's health clinics enable the team to help restore hormonal balance disrupted by PMS, peri-menopause, endometriosis or polycystic ovary syndrome. They work alongside any medical treatment with diet and lifestyle support, plus referrals.
Annabel says they also work a lot with issues of stress and not sleeping.
---
You can make an appointment for clinics, or walk in (every day but Friday for DNA tests) and you will need an appointment for DNA results analysis. For more information, visit unichemcashelpharmacy.gettimely.com
---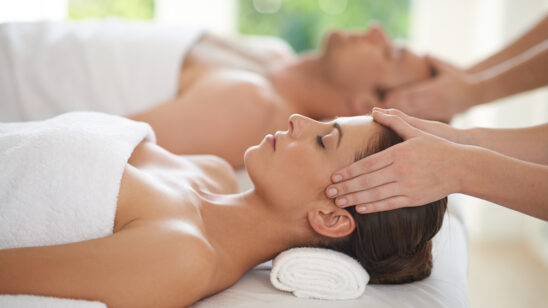 Previous Post