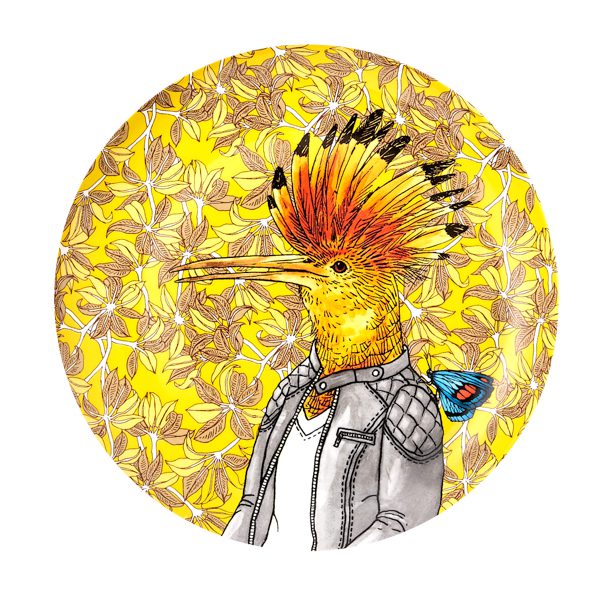 Mellow yellow: interior designers are bringing the sunshine inside with yellow decor
In the past, yellow has suffered from a bit of an image problem. But it seems interior designers have launched a full-blown PR campaign advocating for its acceptance into the colour hall of fame and public perception of this sunny shade is looking up.
Once treated as somewhat of an enigma, it's now embraced as energetic but equally relaxing; an ally to homes that want to generate an authentic aura of warmth. The more dulcet tones perfectly offset a dependable grey or if you want to turn up the volume on yellow, even a spritely purple will make an impact when paired with this hue. Of course green, cream, white and black also make the cut as faithful companions to the colour.
Capable of lifting the spirits, the challenge with yellow lies in striking the right balance. If it is too heavily concentrated in one area, it can dominate and overwhelm the space. If you want to take a conservative approach to introducing this aesthetic, start with the accents in your space – curtains, lighting, cushions, throws and even rugs. A colour block feature wall is also an option but more of a commitment.
Trawl Pinterest and Instagram for inspiration and take advantage of online tools that let you digitally experiment with your space so you can try yellow on for size before you make any final decisions.