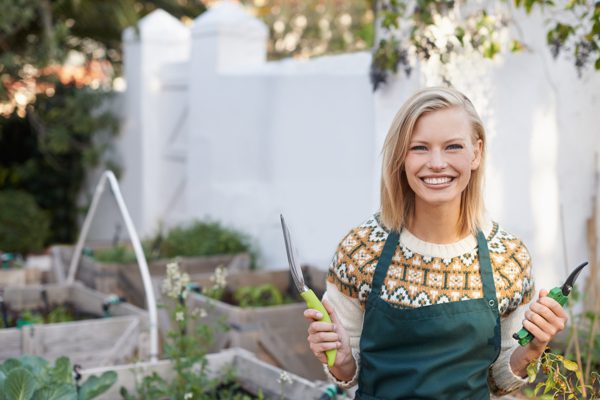 An edible initiative: growing green thumbs at The Curator's House
The greenfingers amongst us have long recognised the benefits of creating food sources in our very own backyards and, with a growing recognition of the health and happiness benefits inherent in growing your own goodies, garden to plate initiatives have been increasing in popularity.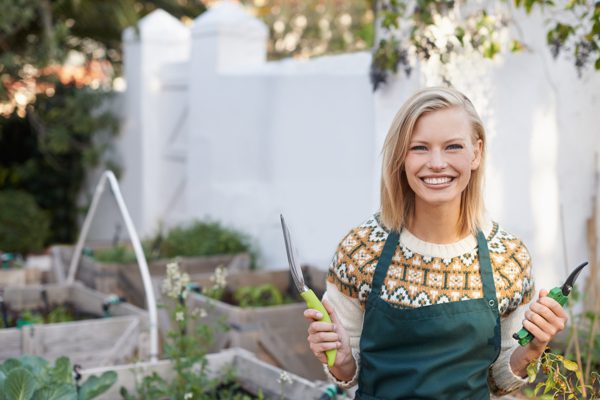 "We'll discuss the importance of green cropping, and cover topics such as companion planting, orchard planting and crop rotation," says Curator's House gardener Louise Young.
Run twice yearly in autumn and spring, Louise co-presents the sessions with sustainability expert Rhys Taylor. "With Rhys and I coming from quite different work backgrounds, the benefit of our sessions is that participants get two points of view and two paths of information."
Louise says the sessions are not only accessible to non-gardeners, but they are also great to upskill and update experienced gardeners.
"We want participants to leave our session really inspired to put in a vege garden, and also to have a bit of confidence in trying new techniques," Louise says. "We have quite an organic approach to vegetable gardening – looking after the soil and the environment is very important."
There will be the tastiest of tapas treats provided during the session from the Curator's House restaurant. "Our tapas will focus on in-season produce from the Curator's garden," Louise says.
Participants in the session need only bring a pen and notebook, plus suitable footwear for walking around vegetable beds.
The Curator's Edible Garden Session – Sunday 22 April, 10am to 12.30pm.
For more information and to book visit www.eventfinda.co.nz.