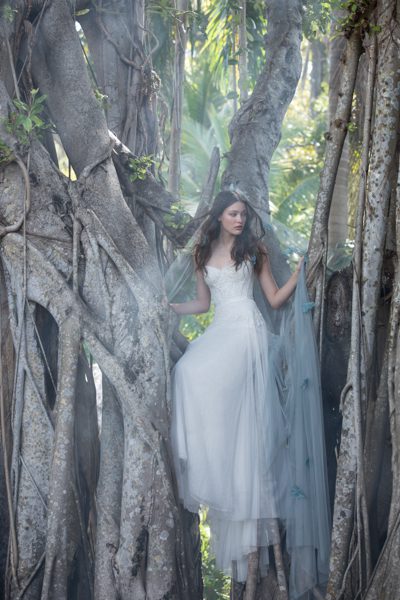 Wedding dress perfection: Why you need to go see Brides of Merivale before you commit (to a dress)
It's the beautiful, comfortable environment that makes Brides of Merivale so welcoming.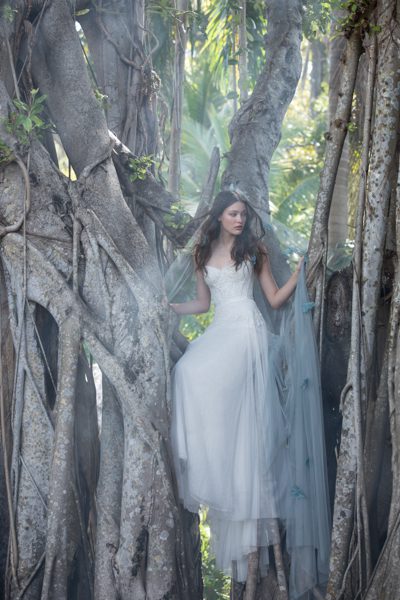 Adding to that, an exclusive range of beautiful wedding gowns and professional, friendly staff, makes this one of the most popular destinations for discerning brides-to-be.
Part of the excellent service Brides of Merivale offers is the couturiere that greets each bride at their first consultation. The consultant will follow through the whole process from the initial meeting, through to alterations, to achieve the perfect fit.
Owner Lisa Dermott says the best dresses are the ones that suit a bride's personality and compliment her figure. "Once a bride has chosen her perfect dress, our professional couturieres fully fit and alter gowns in store," Lisa says.
"We are seeing a lot of slim fit or soft, flowy dresses coming through at the moment. The lace trend is moving away from floral patterns towards geometric, elliptical sculptured styling. Another trend is for plain skirts and layering including colours and textures," she says.
Brides of Merivale is an exclusive stockist of stunning gowns from French Collection, Watters, Peter Trends, Wendy Makin Couture, Caleche, and Jessica Bridal. Brides of Merivale also offers an exclusive made-to-measure service.
Consultation is by appointment only, by emailing
info@bridesofmerivale.co.nz or calling 03-337 0226.