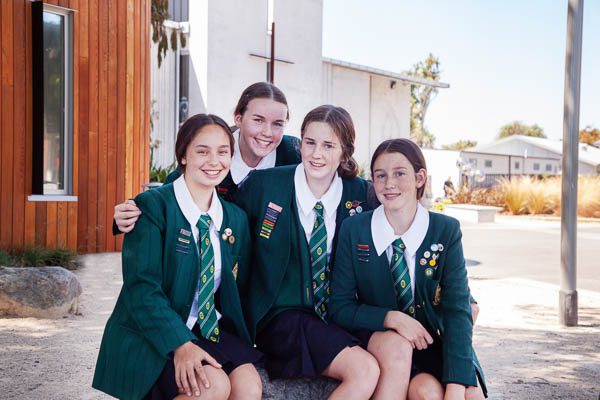 Meet the Principal: St Margaret's College
---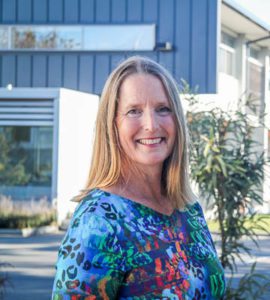 "It is the atmosphere of encouragement that I love about St Margaret's College. The girls are united in their aspirations to excellence, not only in the classroom but also wherever their co-curricular interests take them, and we all work together to help them be the best they can be. Passionate teachers, dedicated coaches, professional instructors and caring tutors all provide positive guidance. But it is the girls who lift each other up, with kindness and service to others at the heart of their endeavours. And best of all, we enjoy each other's company and share a lovely sense of fun and school spirit along the way".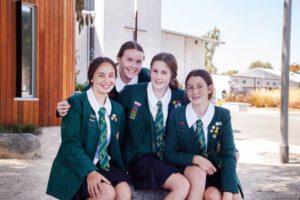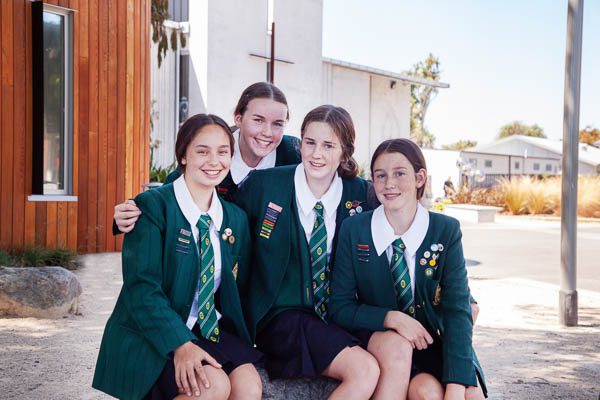 St Margaret's College in Christchurch is one of New Zealand's leading day and boarding girls' school with a proud history of academic, sporting and cultural excellence.
St Margaret's College is the only girls' school in the South Island to offer the dual senior academic pathway of the International Baccalaureate Diploma as well as NCEA.
Throughout a girl's time at St Margaret's, she is seen as an individual and her learning is structured accordingly.
A love of learning is instilled from a young age – throughout Junior School (Years 1-6) and Middle School (Years 7-10), the girls are encouraged to discover and extend themselves, celebrate their successes, learn from their challenges and most of all, enjoy the thrill of learning.
This is balanced by the extensive co-curricular programme in sport and the arts, full of opportunity for wherever a girl's interests may lie.
By the time she reaches Senior School (Years 11-13), she is in full possession of the skills she needs to succeed in her academic pursuits.
Professional teachers, small class sizes, modern facilities and well-resourced sport and cultural programmes combine to enable the girls to realise this success, whatever that might look like for each of them.
St Margaret's College's academic record in both International Baccalaureate and NCEA is consistently outstanding and while a strong academic focus will always be maintained to ensure students realise their post-school aspirations, education in this age of change is as much about character as content.
To empower young women to live well and lead, it is important to nurture the skills and attributes that will set them up to flourish in even the most uncertain of times.
When a girl leaves St Margaret's College, she will join over 10,000 SMC alumnae making a positive contribution to business, government and community around the world.
---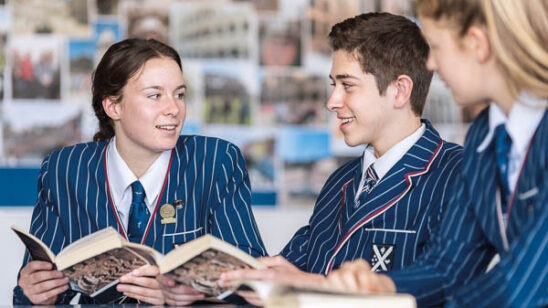 Previous Post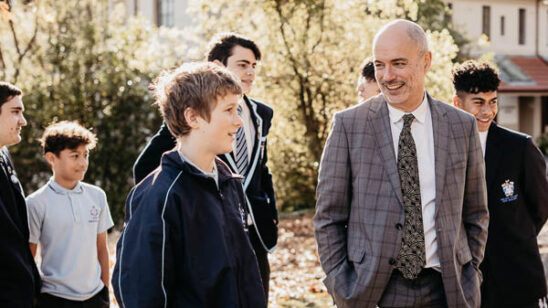 Next Post