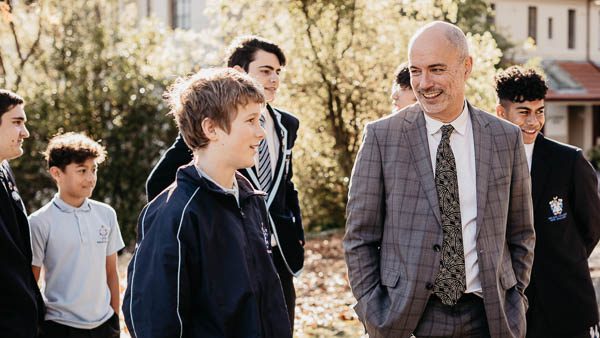 Meet the Principal: Nelson College
---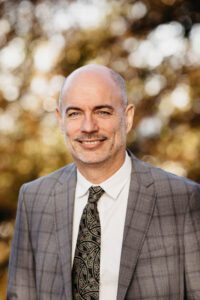 "My tenure as Headmaster at Nelson College began very recently, in June 2020. My educational philosophy is simple…to make amazing young people even more amazing. At Nelson College, I have seen already that we have impressive young men. They're confident, articulate and resilient. My job is to provide our students with amazing opportunities, support and challenge – by employing and supporting dedicated teachers. Nelson College is a place where we build a legacy and a future through academic, sporting, artistic, student leadership and service".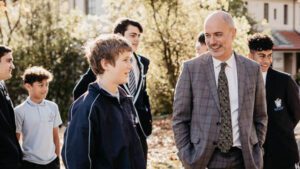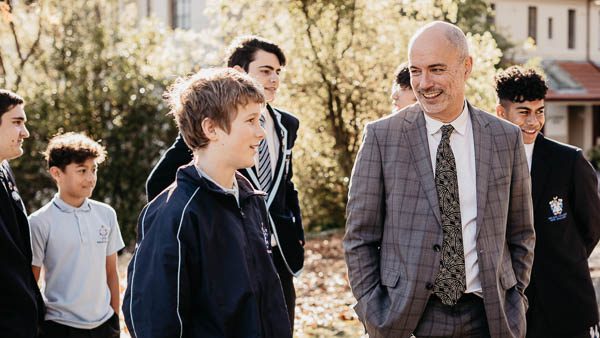 Nelson College Boarding is well known for its welcoming family environment.
This was highlighted when the COVID Lockdown occurred.
Most of our internationally based students chose to stay, along with staff, and form a safe bubble of 80.
This included Year 13 kiwi student Mac Harris, whose parents live in Japan.
When the lockdown happened, Mac thought about going home, but decided it was safer to stay at school. "I wanted to stay here in case things got worse and I couldn't come back," Mac says.
"Being in lockdown with all the international students also meant I got to know everyone really well. They're pretty awesome."
Nelson College has long been a progressive and innovative boys' school.
Our learning environment focuses on 'inspiring young men to take their place in the world by fostering the values of manaakitanga through quality education'.
We take great pride in nurturing each boy's individual interests and potential across all areas of academia, sport, arts, culture, and leadership.
"Our boarders sit at the heart of the school and we're incredibly proud of them," Director of Boarding Samme Hippolite says.
"We know how formative these years are, and we want the boys to have every opportunity to develop their interests. We also want them to have fun, make lifelong friendships and create unforgettable memories within the context of a clear and safe structure."
Set alongside the main college campus, the college's two boarding houses – Rutherford and Barnicoat – are large heritage buildings that have recently had major refurbishments.
"Our experienced staff are committed to creating a strong and caring community within the boarding fraternity," Samme says.
"We ensure that our boys are supported throughout their educational endeavours, and we also make sure that they get to experience everything our beautiful Nelson region offers.
---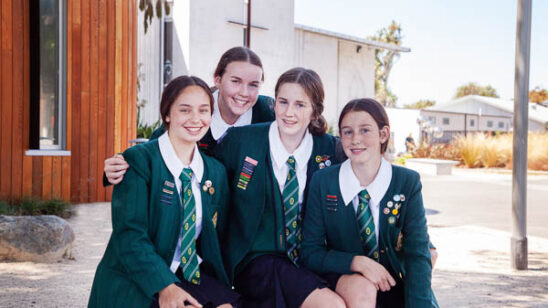 Previous Post