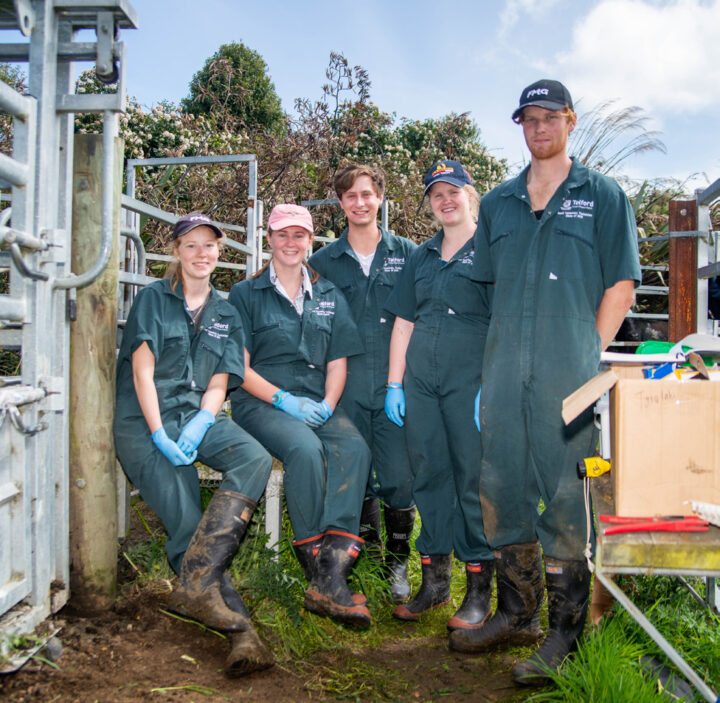 A bright future in agriculture: Telford College
---
Forming an integral part of New Zealand farming history, Telford has been preparing students for their future in agriculture for more than 50 years.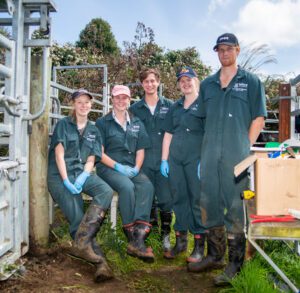 As the newest faculty of the Southern Institute of Technology (SIT), Telford has benefited from significant investment in the last year, and as a result has had essential work carried out on campus, including deferred maintenance, IT infrastructure, and technology development. Further funding from the Government allows SIT's continued commitment to campus improvement, ensuring Telford is capable of providing a contemporary educational experience to each new intake of students.
The future is bright for this well-established and respected campus, with fresh investment, new programmes and forward-thinking direction.
Telford is situated in South Otago, within a thriving rural community and is just 5km from Balclutha.
Set over a generous 851 hectares of farmland, the campus sits in majestic grounds of mature trees, gardens and sweeping lawns, with an historic homestead at its heart.
In addition to halls of residence, where students can be accommodated throughout their studies, Telford has a wide variety of facilities, including technical workshops (machinery, carpentry and welding), classrooms and livestock units.
Telford is also equipped with excellent equine facilities – including indoor and outdoor arenas and well-organised stable blocks.
All training is undertaken with the supervision of experienced tutors and farm managers, ensuring students are both safe and comfortable in the agricultural environment.
Students gain real-life, practical training and participate in regular work experience on external farms, relevant to their area of study.
Students are also given the opportunity to train their own working dog whilst studying at Telford, with 30 dog kennels on-site for housing their animals.
This experience is frequently mentioned as a highlight when graduates look back on their time at Telford.
Run as a commercial entity, Telford Farms provides a unique and commercially realistic 'classroom' to develop students farming skills.
The property is home to a sheep and beef unit, dairy unit and forestry unit, providing students with an accurate view of what their future could hold within their chosen industry upon graduation.
On-campus programmes are not just limited to agriculture, with Telford expanding into other areas.
Options now include: Diploma level agriculture, rural animal technician, farming systems and equipment, and sporthorse.
Blended delivery options are available in: wool technology, apiary, photography and project management.
Looking ahead, SIT is currently working on accreditation and hoping to offer the Bachelor of Applied Management (Agribusiness Management) at the rural campus.
Whilst this work has currently been disrupted by Covid-19, keep an eye out for further developments.
Telford's Taster Camps provide a hands-on opportunity to discover what it's like to live and learn at Telford.
Usually taking place during school holidays, the 5-day camps also provide students transitioning directly from High School to Telford the chance to meet and make friends with other like-minded students choosing to study there.
The 2020 camps are scheduled to take place on 29 September – 03 October, and 08 – 12 December, 2020.
For more information about a Telford Taster Camp, Semester 2 programmes, or the Zero Fees Scheme at Telford, visit the website.
Telford students are also eligible to apply for SIT's innovative Zero Fees Scheme, for full details please go to the SIT website.
---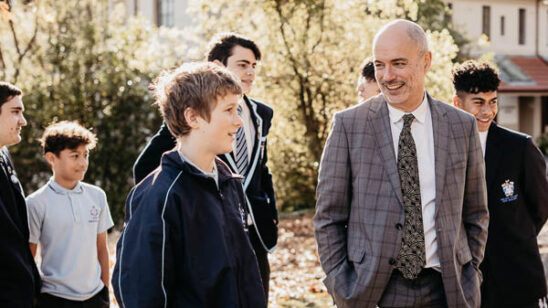 Previous Post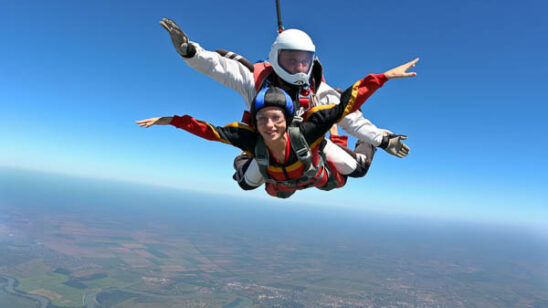 Next Post