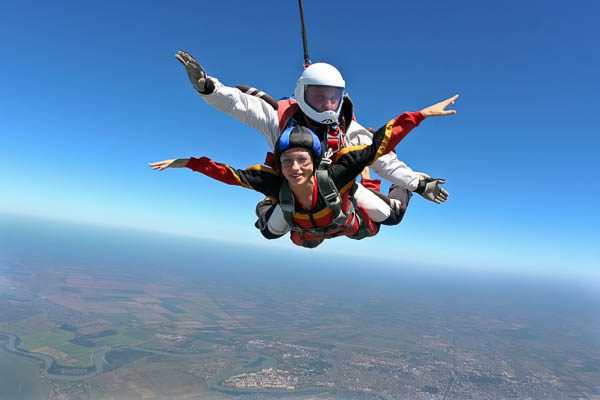 Dive into Ashburton!
---
This little rural town is a beating heart, functioning as a major service centre for the surrounding farming district. But if you're not into agriculture and prefer to explore this loveable location in other ways, we've got you covered. We have pulled together some of the main reasons you should make the drive to awesome Ashburton.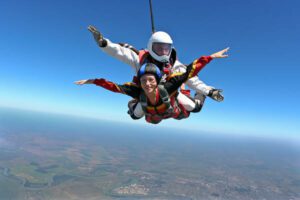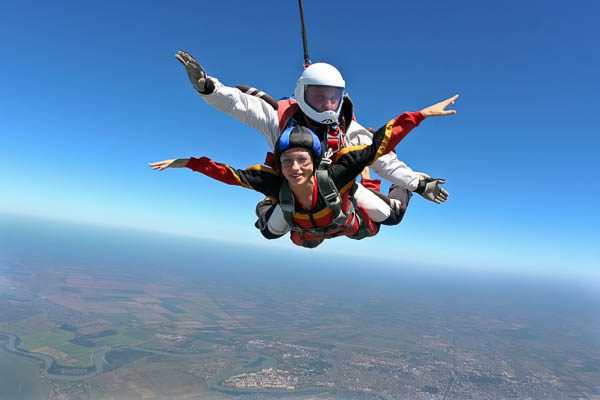 (Sky) Dive right in: What better way is there to see the town than a complete aerial view. Take in the amazing sights of the Southern Alps, South Pacific Ocean and Canterbury Plains. The enthusiastic team at Skydiving Kiwis will look after you in an unforgettable Ashburton experience. And like they say who said Kiwis can't fly?
Night at the museum: If you love museums, you'll love Ashburton because you have the option to visit six of them. Choose from the Ashburton Museum, Vintage Car Museum, Lynn Museum, Aviation Museum, The Plains Railway and Museum and finally the Art Gallery. We're thinking that we may have to explore these little history hotspots further in an upcoming article – stay tuned.
Plains by plane: You don't have to throw yourself out of the plane to take in the scenic views of the South Island. In fact, with Air Rangitata you (and four of your friends if you wish) can sit comfortably in their Cessna 206 aircraft and take in all the eye can see. Choose a set route or take advantage of their charter service.
---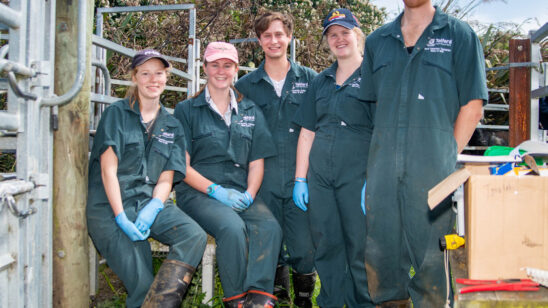 Previous Post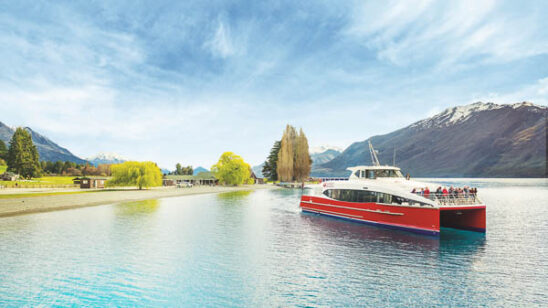 Next Post