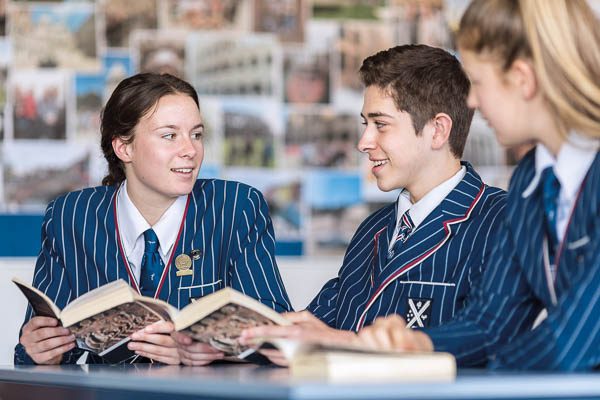 Meet the Principal: St Andrew's College
---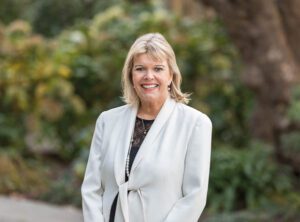 Rector Christine Leighton says St Andrew's College is "strongly committed" to the holistic development of its students. "We recognise each student as an individual and, with a multi-dimensional approach, support their personal development and well-being alongside a growth mindset for learning. We strive to ensure our students leave with not only a world-class education, but also the mental agility, emotional intelligence, and resilience to survive and flourish in life beyond secondary school."
Christine is the first female Rector at St Andrew's College and has been in the role since 2007, following a long career as a teacher and in senior leadership roles. She is a great believer in girls and boys being educated alongside one another.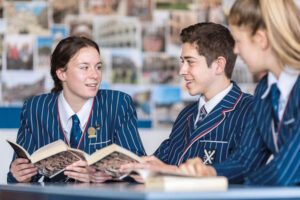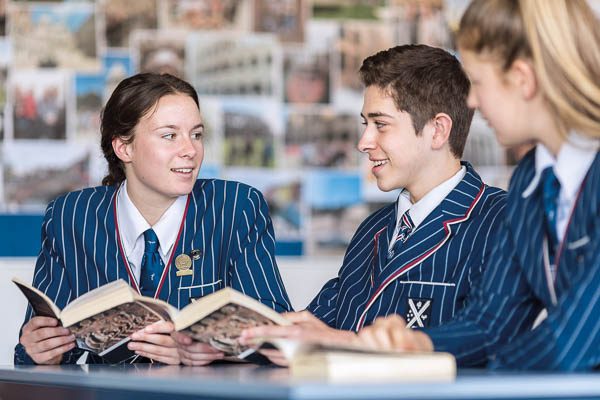 The St Andrew's community has great respect for the College's long history and proud traditions, but is also firmly focused on the future, Christine says.
"Last year we introduced two new core values, Inclusivity and Creativity, to sit alongside our founding values of Truth, Excellence and Faith which inform the direction of our strategic vision, Framing Our Future."
Excellence in academic, sporting and cultural pursuits are consistently achieved at St Andrew's – the only independent co-educational boarding school in the South Island.
Christine was delighted with the College's outstanding academic success in 2019, which place St Andrew's College as one of the top-performing schools in the country.
"A group of 24 students achieved 39 New Zealand Scholarships between them, with one of our Year 13 students, Mackey Johnstone, achieving the top mark in New Zealand for Technology. Our students also achieved 228 Excellence endorsements across the three NCEA levels."
St Andrew's is renowned for offering a wide range of sporting and cultural pursuits, and for the regular success students achieve at a regional and national level.
Students also enjoy exceptional facilities at St Andrew's College, with more than $110 million invested in the campus over the last decade.
Well-being and Positive Education are also a key focus at St Andrew's and a Whole School Well-being Strategy supports teachers and students to flourish in all aspects of their lives.
Christine says the College's goal of preparing students for life beyond secondary school can be neatly summed up by its vision statement, "To be at the leading edge of high-performance educational practice, in a community which values caring for others, tradition and creativity, in order to provide young people with the roots and wings to flourish in an ever-changing world".
---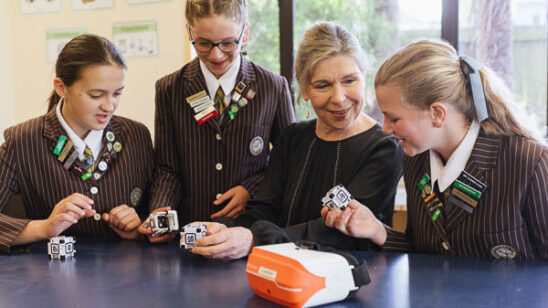 Previous Post