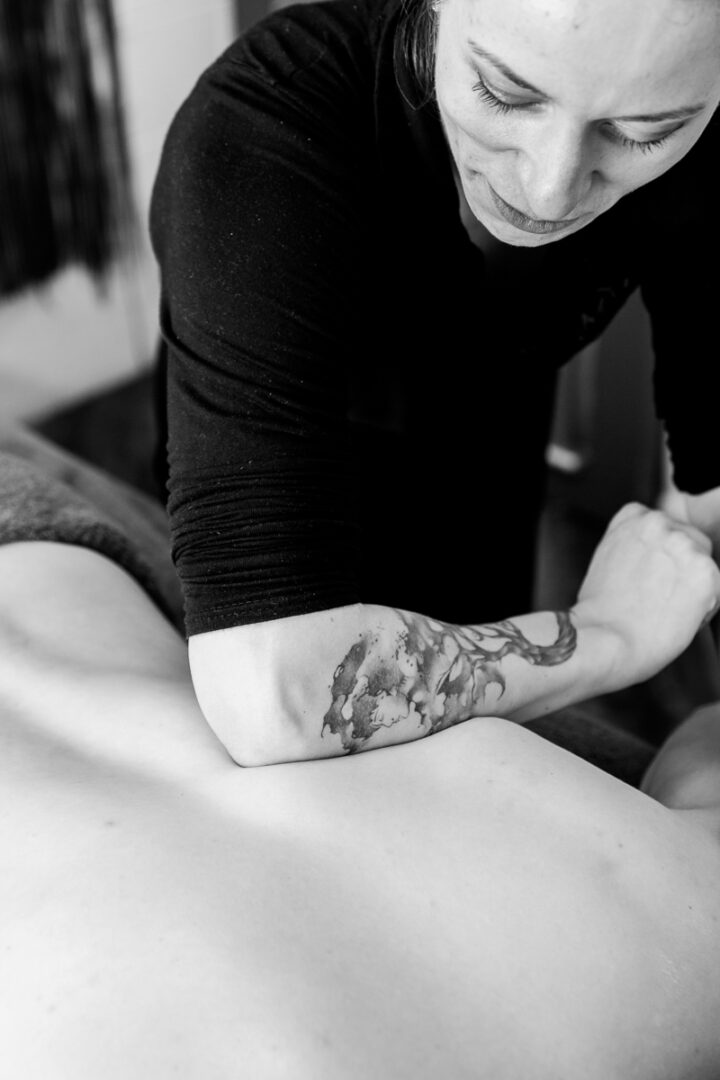 Mecca for masculine grooming: Manscape Hair and Body
---
Manscape Hair and Body for Men is a mecca for masculine grooming. "Taking the ape out of the modern man," for 14 years, owners Kaisa Pruler and Neil Chapman have created a haven where all hair, grooming, care, and relaxation needs are catered to in an environment designed with the Y chromosome in mind.
"Men are discovering how great it feels to be well groomed every day, or for a special occasion," Kaisa says. Arrive for your appointment a little early and you'll be shown upstairs to the 'Man Cave', a comfy area with bar stools, couch, sports channels on the television, PlayStation and refreshments. All kitted out in a modern meets industrial/rustic style, Kaisa says clients come back time and again, "just one visit to us and they're immediately a regular".
All aspects of grooming are a forté: facials are always growing in popularity, as are specialist shaves, waxing of all zones and massage. Haircuts include a bijou head, neck and shoulder massage from the fabulous stylists, while deep tissue and sports massages are growing in popularity too.
If there is a primate in your life that deserves a break from the rat race, Manscape offers the genius gift voucher – The W.O.F. – where he gets to select three of seven premium 'tune-ups' for only $125. The team of twelve is proud of the service at Manscape. More than a stop for a haircut, it's a destination, an appointment to look forward to and there is even parking at the door.
---
Visit www.manscape.co.nz.
---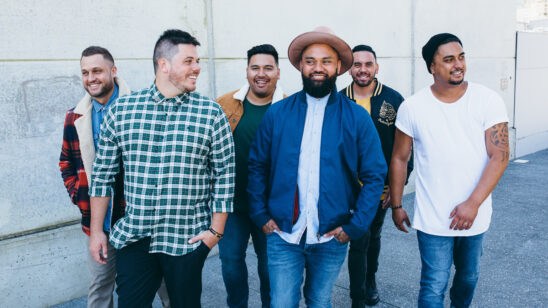 Previous Post