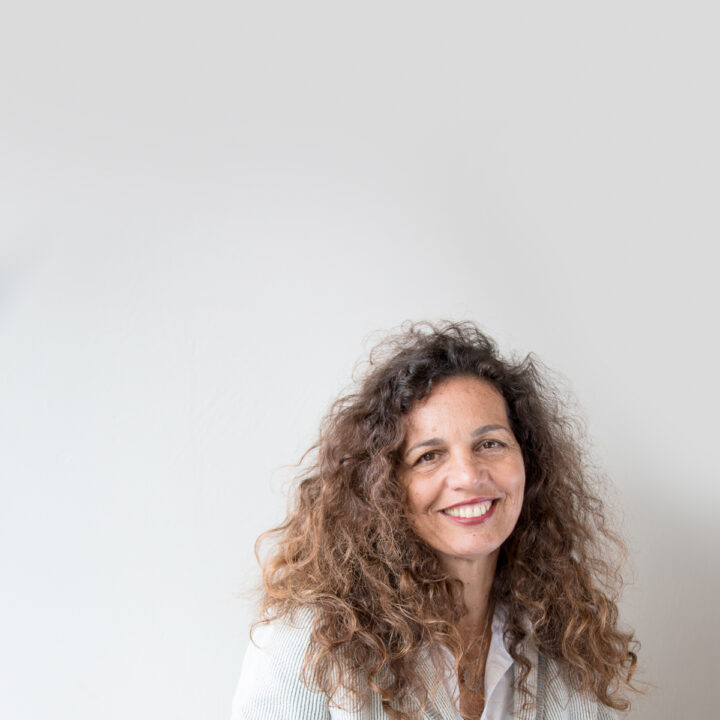 Creating global cities: Q&A with Hila Oren
---
A new initiative announced by the Christchurch Foundation – the Thinker in Residence programme – is bringing global 'thinkers' to the city, to challenge Christchurch's thinking, keep us moving forward and be aspirational.
Hila Oren is the first Thinker in Residence. Chief Executive of the Tel Aviv Foundation, Hila's focus is responsible for elevating Tel Aviv's standing as a global city and centre of innovation. Metropol talks to Hila about how Christchurch can benefit from emulating the global cities concept.
What opportunities are ripe for Christchurch if we are to emulate the trend of global cities?
Although Christchurch is not a financial capital, it is a very attractive destination for innovative business and tourism and quality of life. I was also struck by the city's "explorer" vibe which is very special. International students and academia as well as tourists present significant opportunities. It is the gateway to Antarctica and so much for the world to come learn, experience, touch, smell and explore. Christchurch is waiting for you.
What are some of the key ways in which cities can think globally?
Cities need to engage with the world in a global way. They need to be connected and open to the world and what it offers. Particularly for a city like Christchurch, which is geographically distant, it needs to be accessible in other ways: online and through information-sharing.
Cities need to lean into the global network and seek to be part of it by being accessible, attractive (in terms of prices, regulation, and your brand) and using global tools and networks. For example, the Tel Aviv Foundation is facilitating an important link between the City of Tel Aviv-Yafo and global bodies and initiatives like UN-Habitat, the Rockefeller Foundation's 100 Resilient Cities programme and the Bernard van Leer Foundation's Urban95 program.
It is also important that you retain your local identity even while integrating globally.
How do successful smart cities look and how important is the role of residents in this development?
Residents are number one. Smart cities need to listen to their residents first and foremost. Technology and infrastructure solutions come afterwards. The essential elements include understanding residents' needs, collaboration and stakeholder management.
A smart city looks clean, efficient, accessible, beautiful and full – full of people, business, culture, vibrancy. It's a live organism that feeds our curiosity.
Why are you so passionate about cities?
Cities are like playgrounds – they are fun! There is so much to explore and uncover on every street and laneway and neighbourhood. And the experience can change throughout the day: a city feels different in the morning, afternoon and evening.
A city is also like a house to its residents. The city square is like the lounge room, the neighbourhoods represent different rooms, etc. A city can also be a place where people feel a sense of belonging. People naturally seek community and to relate to one another; a city helps to facilitate that. I know that for many Tel Avivians, their city is part of their identity.
Cities are the best place to live. I love being able to play a role at the Tel Aviv Foundation, and around the world, as a city-maker, continuing to make them so.
---
---