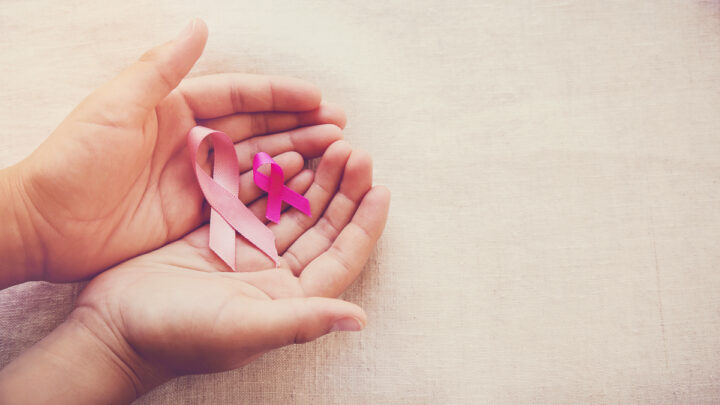 Promenade in Pink! 2018 Breast Cancer Foundation NZ Pink Star Walk
---
Should you see a sea of pink moving through North Hagley Park the evening of 10 November, you're not hallucinating; you're witnessing the wonderful walkers of the 2018 Breast Cancer Foundation NZ Pink Star Walk.
The annual Breast Cancer Foundation NZ (BCFNZ) fundraiser is a walk for everybody (no age restriction); it's non-competitive, there's no training required and the course must be walked, not run. What is required however, is a joyous heart, an imaginative and enthusiastic embrace of flaunting the colour pink and a good pair of walking shoes. It's a walk of fun and celebration, but most importantly it's a 'Walk for the ones you love.'
For any groups wishing to show their support and coordinate team costumes, register for the event now and start planning your pink ensemble. The Hits radio presenters, Stacey and Flynny, are to MC the walk. In the run up to the event, Hits listeners will be encouraged to join either Team Stace or Team Flynny and put in some serious fundraising for their team.
Evangelia Henderson, chief executive at Breast Cancer Foundation NZ, says the Pink Star Walks are a great way to show support for friends, family or colleagues affected by breast cancer. "Money raised will help us achieve our vision of zero deaths from breast cancer by pushing for new frontiers in early detection, treatment and support."
New Zealand's first Pink Star Walk began in Auckland in 2006; Wellington and Christchurch had their first walks in 2015. The major sponsor is Estee Lauder Companies with media partner The Hits radio supporting Breast Cancer Foundation NZ's aim to provide a nationwide walking event designed for breast cancer survivors and supporters.
The 2017 Pink Star Walks in Christchurch, Wellington and Auckland attracted over 3,000 registered walkers. The goal for the 2018 event is 4,000 walkers (1,000 in Christchurch), with the target of $500,000 reached for the breast cancer cause. In New Zealand, more than 3,300 women a year are diagnosed with breast cancer – that's 9 women per day. More than 600 women will lose their lives to it this year – that equates to around the size of a large primary school; and around 350 women under 45 years old (when free mammograms start) will be diagnosed with breast cancer this year – that's one woman per day.
With sobering statistics such as these, let's all flock to Hagley Park and walk for love. Let the promenade in pink begin! Held on Saturday 10 November, there is a choice of a 5km or 10km walk. Arrive 4:15pm for a 5pm start. Route starts at North Hagley Park – The Entertainment Triangle.
---
Walkers can register at
www.pinkstarwalk.co.nz or, for more information about the Breast Cancer Foundation NZ,
visit www.breastcancer.org.nz.
---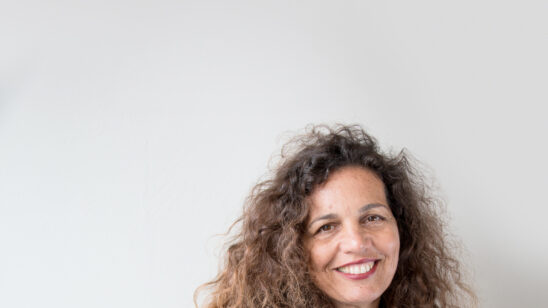 Previous Post