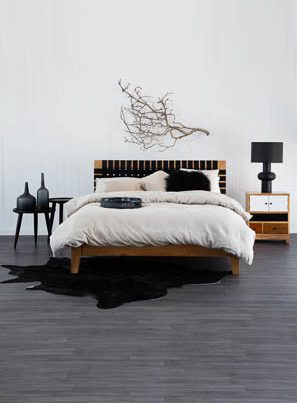 Matte Black Rules
---
It's pretty much a given that the top spot in the neutral colour system has always being held by black. Lily Langtry, Victorian actress and muse of Oscar Wilde, knew that. When her brother died, she donned black, as was customary, but realising it made her look even more beautiful, Lily refused to stop wearing it.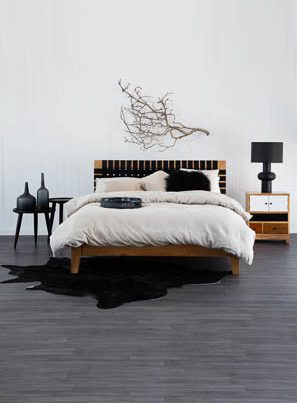 Black is king because alongside its compatibility with just about every shade on the colour spectrum, black is, and always will be, undeniably chic. That's why we love it.
However, when it comes to home decoration and décor, we tend to shy away from black, worrying it might be a tad too gloomy and without warmth. But in reality, when it's done right, black is stunning! How opportune, then, that for those with a desire to dabble with noir, your time is now; yes, the décor must-have colour this year is black – matte black.
For those hesitant to fully explore the darker side, try touches of it. For that upcoming dinner party, invest in a set of matte black cutlery, and place as your centrepiece a matte black candelabra with gold or red candles, then stand back and admire your work. Oh là là!
Now you've got your confidence, add in a cabinet, a coffee table or pair of feature chairs in matte black, then bring on your bold and brilliant splashes of colour. With dark matte paints now the rage, paint yourself a stunning feature wall then dress your backdrop as it deserves – an heirloom escritoire with an ormolu clock as the focal point, perhaps, or a sprawling rolled-arm sofa with a spectacular mirror above, and a statement standard lamp as your final touch of black magic.
For those yearning to venture deep into the matte blacks, here are a few helpful tips:
Mix it Up – no matter your black matte hue, it loves being paired with colour – think gem variations on ruby, sapphire, emerald, amethyst, amber, and definitely, a dash of diamond!
Work that Contrast Theme – repeat it on trimmings, photo and mirror frames, drapes and other soft furnishings.
Bring on the Texture – for ultimate sumptuousness, layer on the faux furs, fleeces, satins, silks, and plusher-than-plush velvets. Divine!
Mirror Magic – mirrors and matte are beautiful opposites – the larger and more ornate the better. This is the one time you certainly can, and should, gild the lily!
Don't Forget the Greenery – a potted palm, a variety of ferns, an indoor hydrangea, or a few headily scented plants, such as gardenias, will make your matte haven heavenly.
There, haven't you done well? Game, set and matte!
---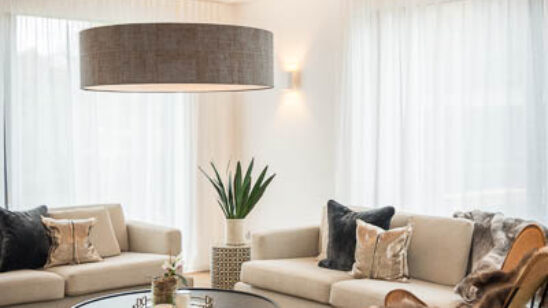 Previous Post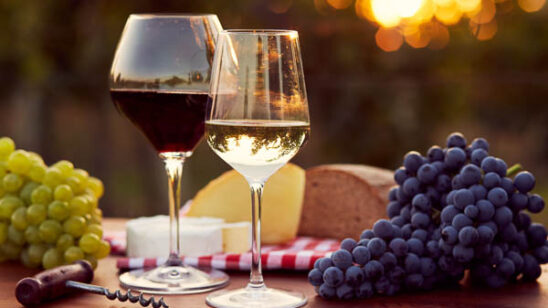 Next Post