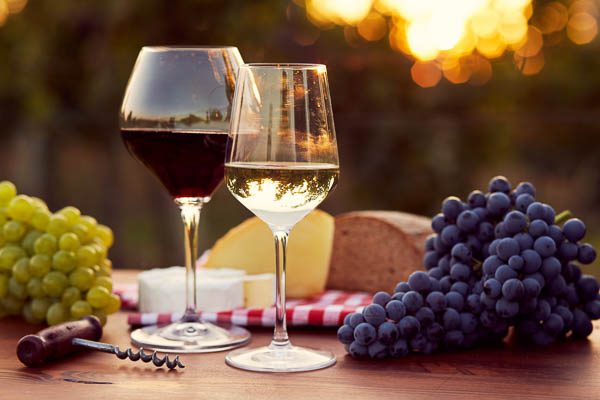 Twilight in the Vines: CharRees Vineyard
---
Good things have always been said to come in small packages and when it comes to certain things in life, it's all about quality over quantity.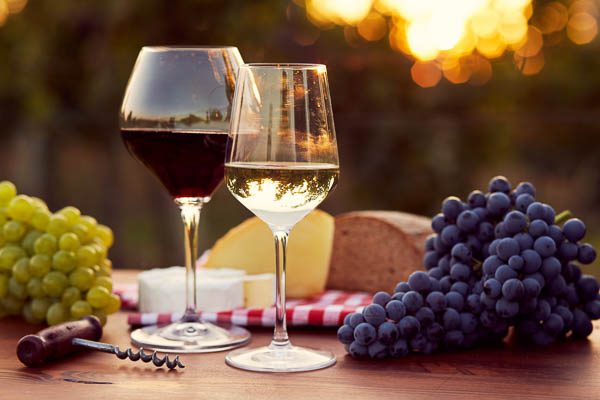 CharRees meets both these briefs in a small family owned boutique vineyard just off State Highway One on southern edge of Ashburton, just south of Tinwald. It's the place to be on Saturday 23 November when this year's Twilight in the Vines hits the social calendar. We're sure you don't need an excuse to sit amongst the vines with your favourite wine-drinking friends and savour the flavour that Ashburton's only vineyard has to offer, but if you do, then this is it.
There will also be live music and you can indulge in an alfresco dining experience from local caterers. Turning their talented hands to top quality Pinot Gris, Pinot Noir and Reisling wines, CharRees Vineyard also offers a world-famous (in Ashburton) Sparkling Pearl wine, which is a delicate combination of Reisling and Pinot Gris in a Sparkling form – a must try!
While Mid Canterbury might be a little off the winery radar, its regional climate helps the grapes mature slowly at a steady pace, creating an ideal ripening environment. With this in mind, the grapes from CharRees Vineyard are selectively hand harvested for optimum flavour from this terroir. But the best way is to experience it for yourself.
Find CharRees Vineyard at 22 Laings Road, Ashburton, phone 0800 2427 7337 or visit www.charrees.nz.
---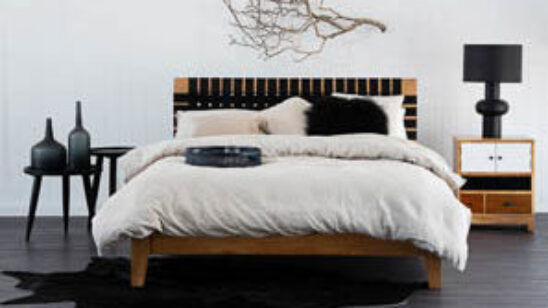 Previous Post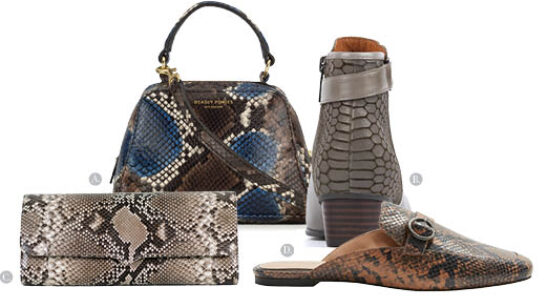 Next Post