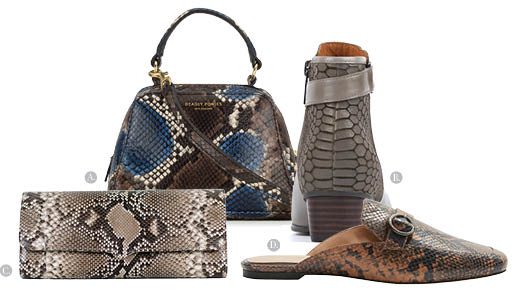 Reptile revival
---
Slither your way into some seriously ssssssexy snakeskin numbers this season – long skirts, short skirts, coats, boots, bags…. you name it, it's having a reptile revival.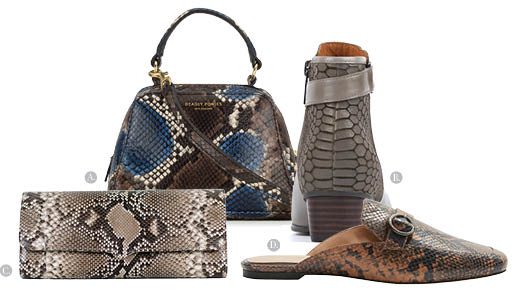 It's time to swap your leopard spots for some snake-y scales (not literal scales, of course)! A sartorial safari of animal prints have staked their claim on all things fashion, with the ever-popular patterns of leopard, zebra, tiger and crocodile proudly prancing their way down many a runway recently – so we're not surprised to see that now the punchy python pattern is having its well-deserved moment.
Lunging itself into the fashion forecast for 2019, this sassy style is standing strong – and with an infinite selection of silhouettes to choose from, your fashion prey drive is bound to go wild. Every possible fashion item from bags and belts to boots and blazers is getting the serpent treatment – patent midi skirts, wide leg pants and trench coats in particular are popping up left, right and centre in the street-style sphere. And while sandy shades and greyish hues are the go-to tones for this print, flashier colours are having their way with the pattern as we see everything from neon numbers to vivid shades like teal, moss green and magenta.
Easily weave this trend into any 9-to-5 ensemble; keep it classy by pairing a neutral snakeskin skirt or shirt with other fellow earthy colours; think camel coat and white dress pants, and if you dare to embrace a vibrant touch of the trend, some fierce snakeskin boots in sunny yellow or bubblegum pink are sure to have you strutting in style.
---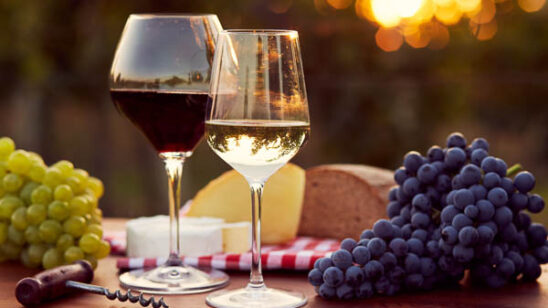 Previous Post
Next Post