---
With temperatures plummeting, we're craving warmth in the home. So we sought out the inside scoop from award-winning interior designer Angelique Armstrong from Armstrong Interiors about focus areas for your home to get you through the chilly season.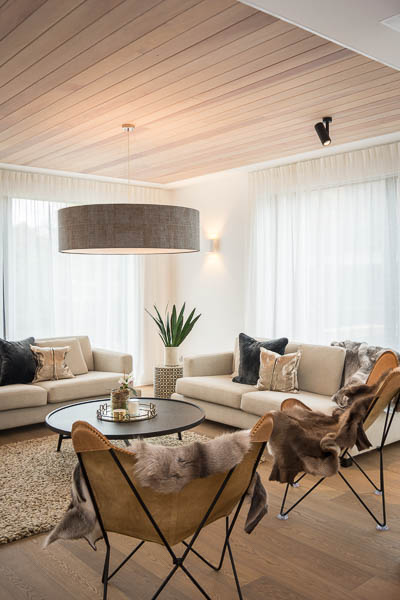 What are some of the best ways to create the feeling of warmth?
We've talked previously about the importance of thermal backing on your drapes. This will make a huge improvement to warmth and your power bill. Using lovely thick drape fabrics, like thicker linens, cottons and velvets, is ideal at this time of year. There is a huge variety of colour and price points available and we can help you narrow the options down.
A gas fire adds both warmth and ambience. We can help you find the best installer and talk you through what is needed architecturally. Meanwhile, a quick fix could be painting your walls with warmer tones – Resene Fashion Colours is a great range of interesting options. Soft lighting at night creates a cosy atmosphere, so add candles and soft scents from a diffuser.
---
What are some of your must-have winter warmers – those accessories you can't live without at this time of the year?
An extra soft and luxurious comforter on the end of your bed you can pull up, while cashmere and woollen blankets are great for cuddling up on a winter's night. We stock Seneca bed linens, so come into the work room and see what we have to offer.
---
What are your favourite colour combos this season?
Rust, burnt orange, golds, rich dark greens – all colours that scream depth and cosiness; anything with warm tones.
---
Why is now the ultimate time to start looking at renovation projects?
Whether it is a new deck, interior paint, new drapes, a new modular sofa or designer bespoke furniture, most people would like their renovation projects finished for summer and the Christmas holidays so they can enjoy it with family and friends.
When looking at an architectural fit-out like an entertainment wall, new bathroom, ensuite or kitchen, it can take a good couple of months to design and order, and joiners can be booked up months in advance, so it's a great time to start planning and beat the Christmas rush.
Visit www.armstronginteriors.co.nz, phone 03 356 2636 or check them out on Instagram, armstronginteriorsltd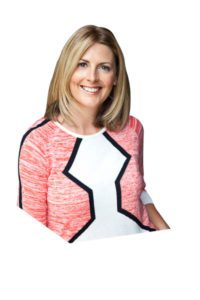 ---